Mike and I have been debating, thinking, wondering, praying about whether we should take a 6 week overseas holiday at the end of the year. Last year in about July we booked a cruise from Genoa to Durban. We did not have a clue that we would be moving forward with building a new house in 2019. With that now in the pipeline, not only will a holiday add to our expenses, it will also come in the middle of the build.
Last night the answer came from the most unexpected source.
Julian!
He announced on our way back from the airport that he would not be coming to Cape Town in two weeks time at his usually scheduled time. Instead, he would be on a cruise!
What?!
He was doing a cruise with friends from Durban to the Portuguese Islands.
Mike and I looked at each other. Maybe this was a solution to our trip dilemma. If we joined Julian on his cruise, we would get a shorter holiday but we could do that together with Julian. So this morning, we called MSC and booked.
But there's more!
The cruise to the Portuguese Islands leaves Durban on 28th January. Four days earlier on Thursday 24th January (a week today!), the good ship Musica leaves Cape Town bound for Durban via Port Elizabeth.
We couldn't resist!
We got a really good price. Reminder to self: Get sea sickness pills.
Today, I woke up really early, made coffee and slipped out of the house while Mike was still asleep. By just after 7am, I was home again. We joined Julian and David for breakfast. After getting home and sorting out the cruise, I got to work and worked for 6 hours.
Then Julian and I walked to Kalk Bay and met Julian and David for dinner.
David's YouTube Channel… 1111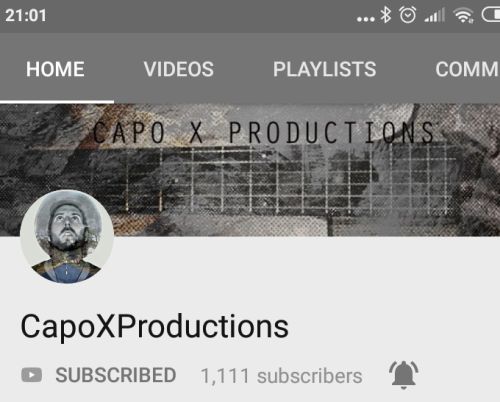 These are the days.
John 10:29-30
"My Father, who has given them to Me, is greater than all, and no one is able to snatch them out of My Father's hand. I and My Father are one."
In His Grip indeed.
God bless you.
Helga xx 🙂
Gym:
Spinning class – 1 hour 42 minutes of cycling and then stretching
Braces:
Day 65