Monday
Today was the day…
That was super busy but we made it into a rare two-swim day. We went down early this morning, had a shorter swim than usual. The water was warm but there was a load of seaweed and sea debris, like sea grass and bits of sea plants. Once I got past the murky part, out at the barrel it was much cleaner. I've started swimming to the barrel again.  A few sharks were spotted last month in the bay but not Fish Hoek and those seen were bronze whalers.  There was also a lot of seaweed on the beach.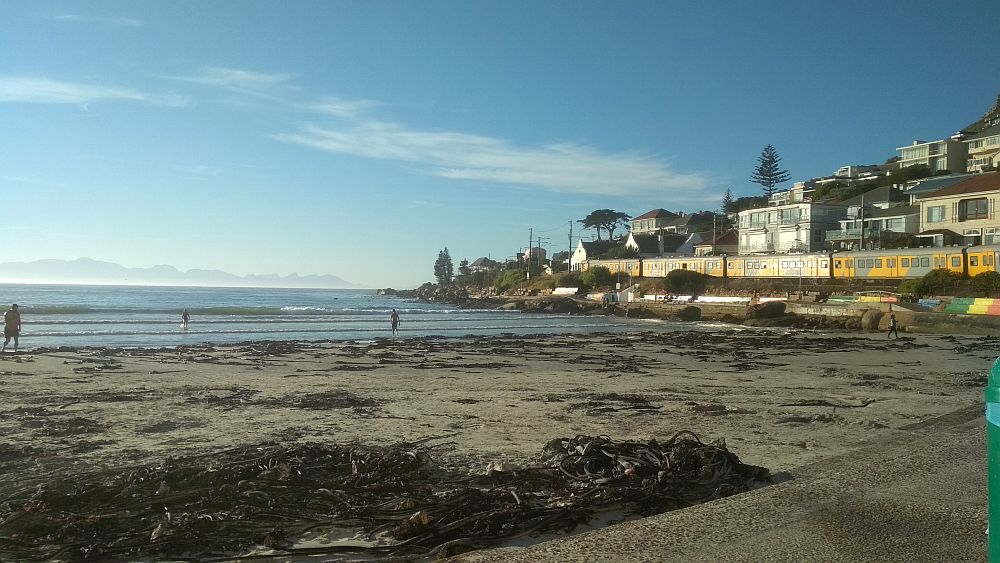 This evening, the sea was also littered with sea vegetation. I enjoyed a quick swim, then waded through the seaweed, had a shower and we sat in the fading sun. Then we walked home.
Between the two swims, our three sets of guests arrived and have all settled in.
It's been a very balmy evening. Dinner on the balcony was called for.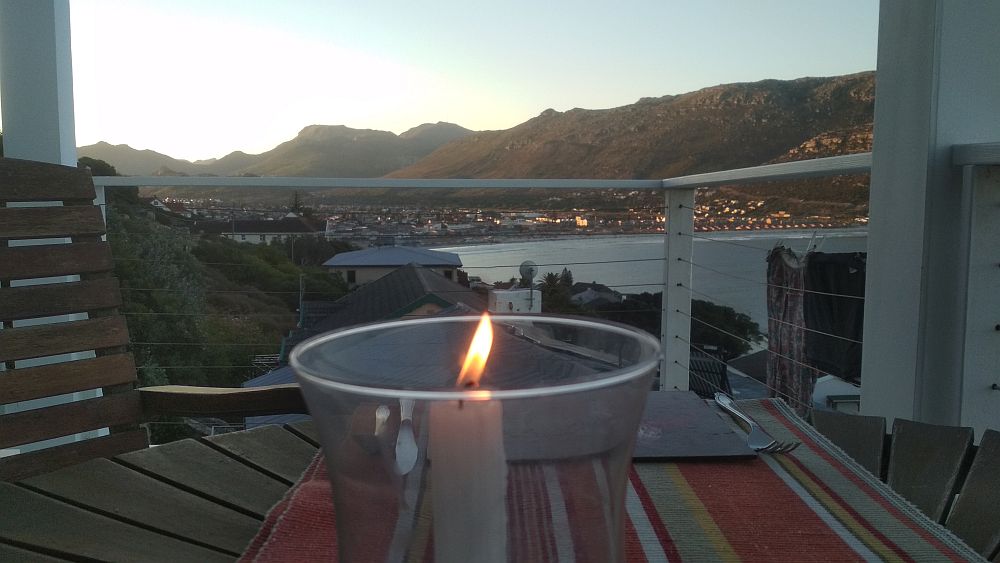 Meantime, this morning Mike made good progress on the balustrade for our patio.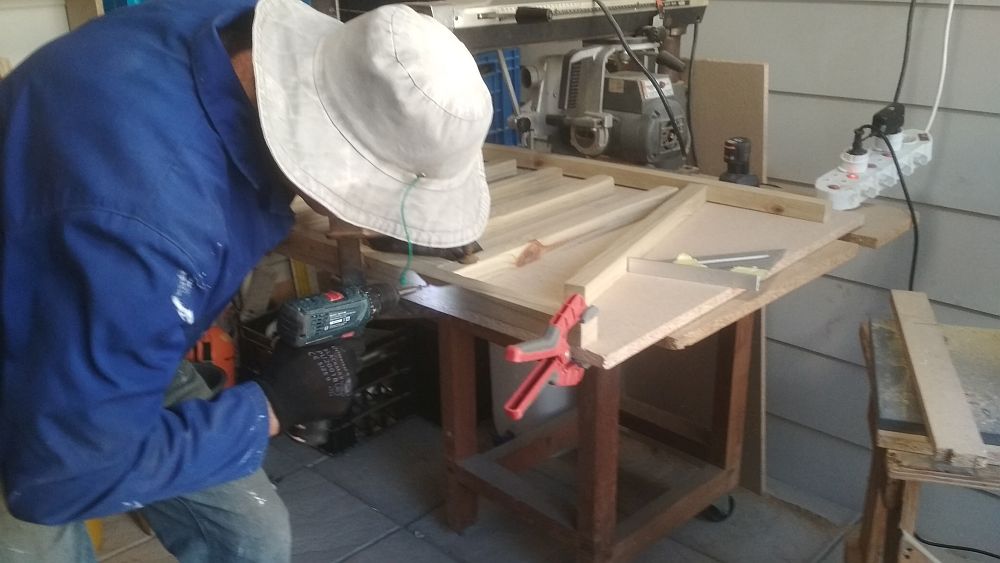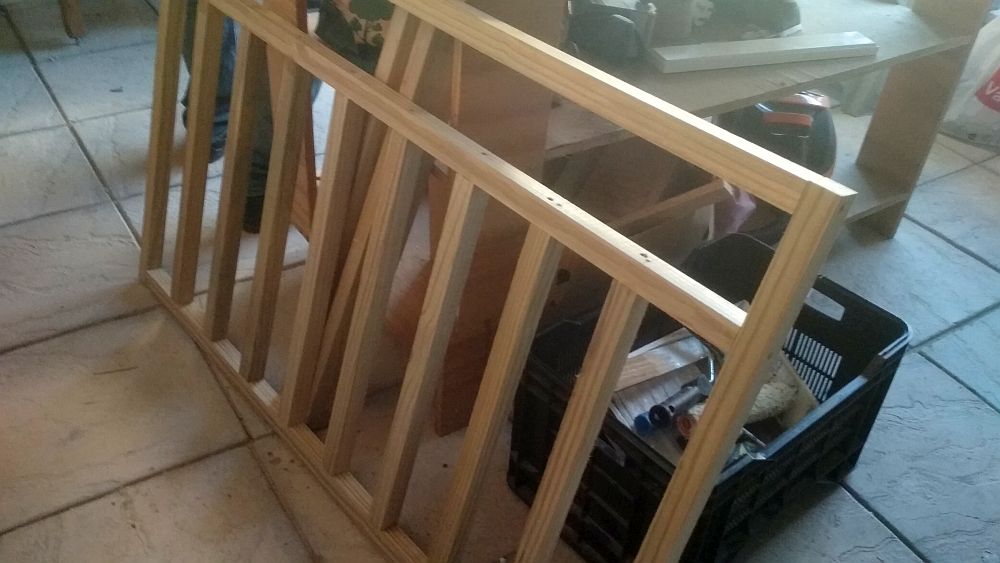 They will soon be installed.
Psalm 147:11
The Lord takes pleasure in those who fear Him, in those who hope in His mercy.
The best is yet to come – we are only passing through.
Keep the smile going.
God bless you.
In His Grip,
Helga xx 🙂