1-13pm
You don't need to be super fit to climb Elsie's Peak.  But first the name? How did Elsie's Peak come about. It was all to do with a variation of tree. Trees grew prolifically along the river than ran through the Glencairn Valley. The tree was known as a popular rooiels tree. So the river was named Elsje's River and so the Peak that rose high above the sea between Glencairn and Fish Hoek became known as Elsie's Peak.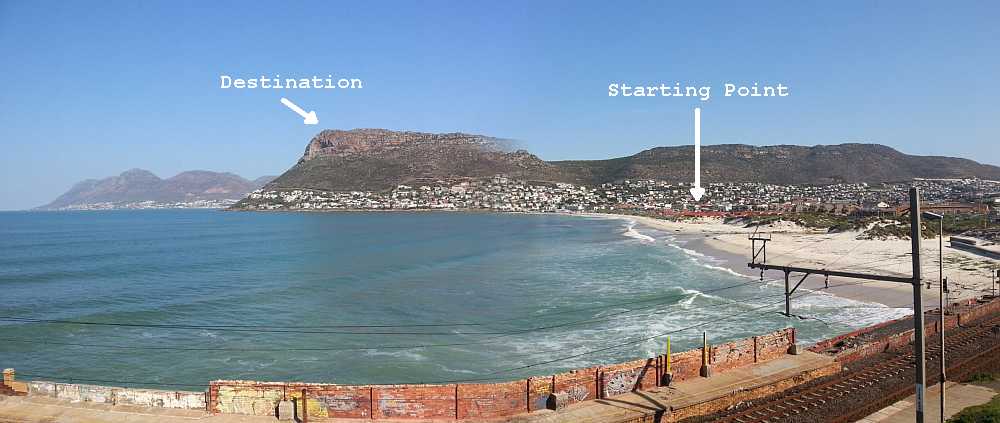 We started off at the carpark next to the Dutch Reformed Church opposite Outspan block on Kommetjie Rd Fish Hoek…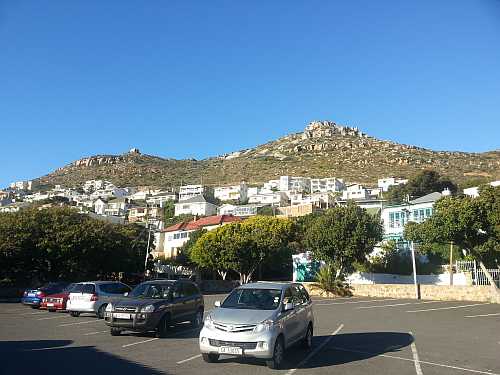 We walked through the middle copse of trees where there are steps leading up between the houses.  You keep going up until you reach the start of the walk…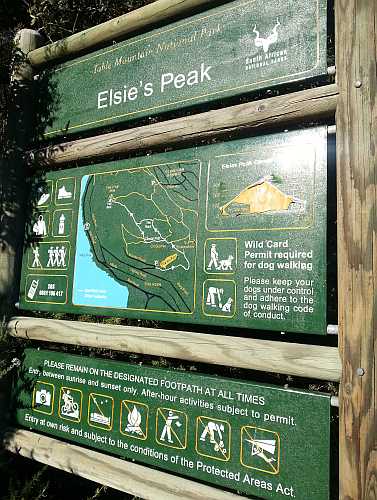 The next section is pretty straight forward…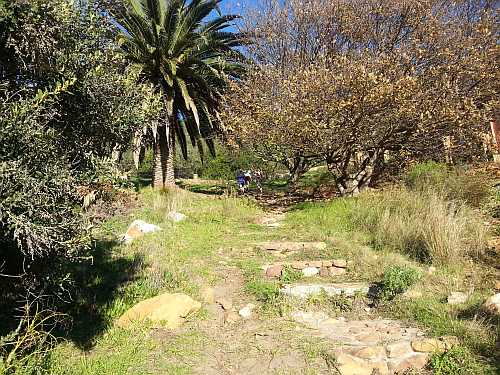 You go through the shade of some trees before turning left and heading towards the peak…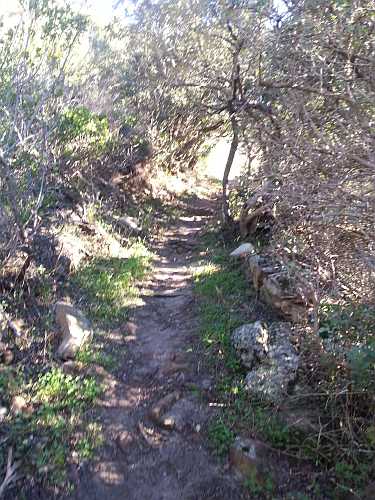 Once you have walked for a while you get to a fork – take the right fork – it's less rocky. We went up that way and came down the other.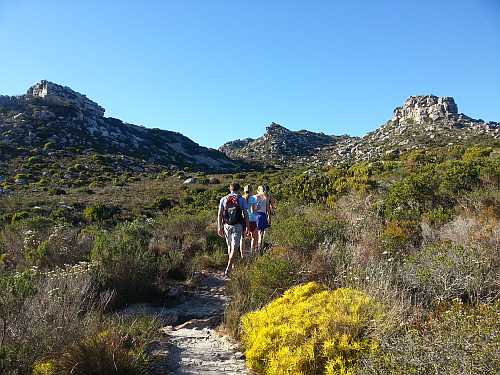 Crossing the saddle, it's good to look back & admire how far you have come…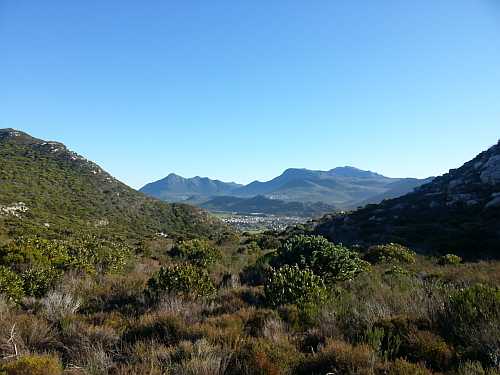 The views are spectacular…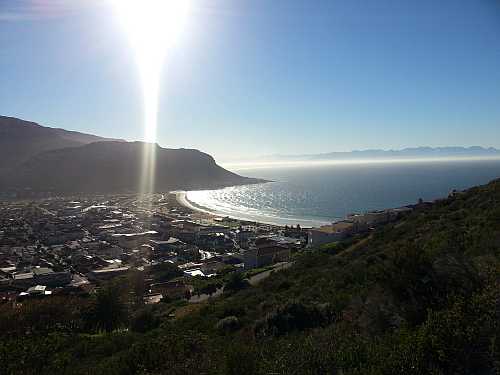 Heidi and Riana nearing the top…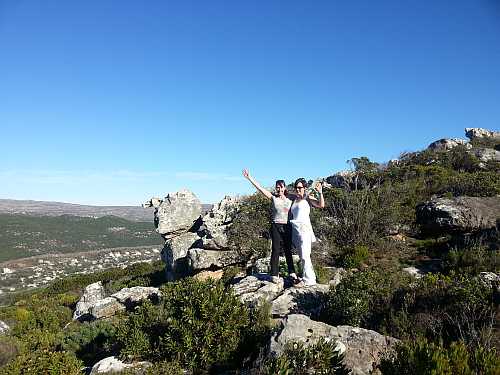 And soon we were there…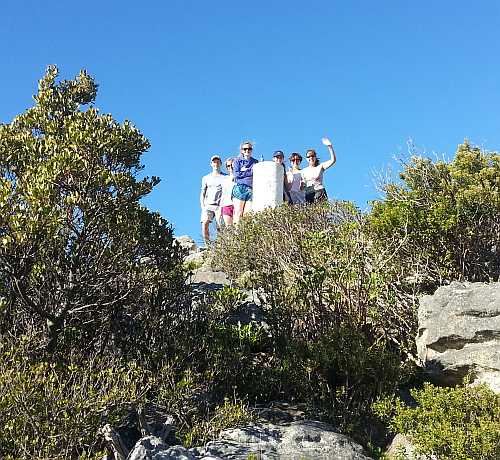 Where the views all around are breathtaking, specially on a perfect 'winter's' day like today…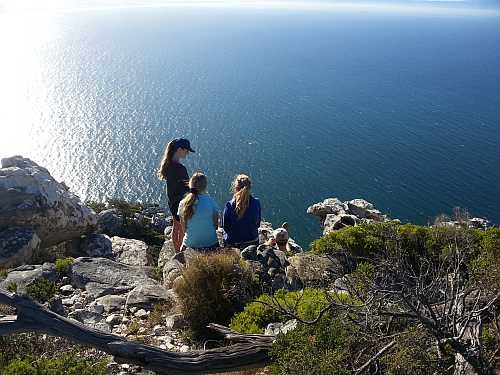 It took an hour and a half to get up and down and that wasn't rushing and we had a short break at the top! Absolutely worth it!
Before the mountain was there, God was there. In fact, God was before was was. 🙂
Psalm 90:2 Before the mountains were born or You brought forth the whole world, from everlasting to everlasting you are God.
Feel secure in His Grip,
Helga xx 🙂