Tuesday
Today was the day…
I had a marathon session at the dentist. This is the penultimate visit of my l-o-n-g orthodontic journey. The dentist had to prepare my 4 front teeth for two crowns and two veneers. It took two lots of local anesthetic and all of 2 hours and 40 minutes to do. The final session is next week and then pretty much, apart from occasional appointments, my dental work will be done. I was quite swollen and numb when I walked out but things quickly returned to normal and I'm happy with the result. I'll post a photo when everything is finished. I came home quite tired, but  walked in the door to this…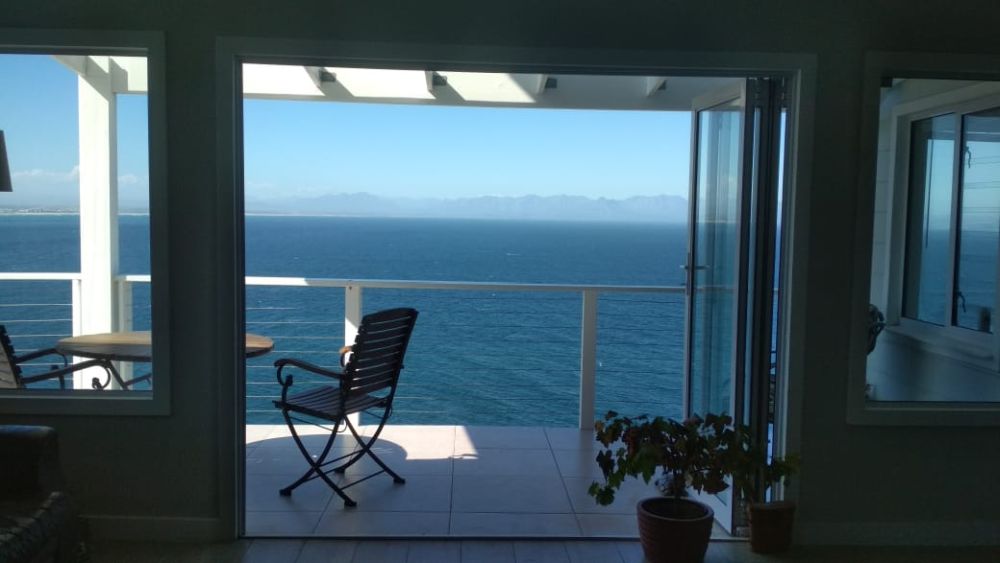 That was enough to refresh my entire being.
I worked this afternoon and also made creamy spinach. When Valerie-Gail came the other evening, she bought home grown spinach. It turned out really well.
Simple recipe. Fry chopped onion and mushrooms, add the spinach until it's wilted. Add salt and pepper.  Put it in the dish. Make a cup of cheese sauce, pour it over and add grated cheese on top. Grill until brown.
This evening Julian and I went walking just before sunset. We walked to the end of Fish Hoek Beach and back, getting home in the dark. Mike called just before we arrived. He wondered if he needed to send out a search party. It was a beautiful day. The wind blew this morning and finally began to drop this evening.
This morning Mike and I had gone down to the beach as well. This is the from the top of Sunny Cove railway bridge…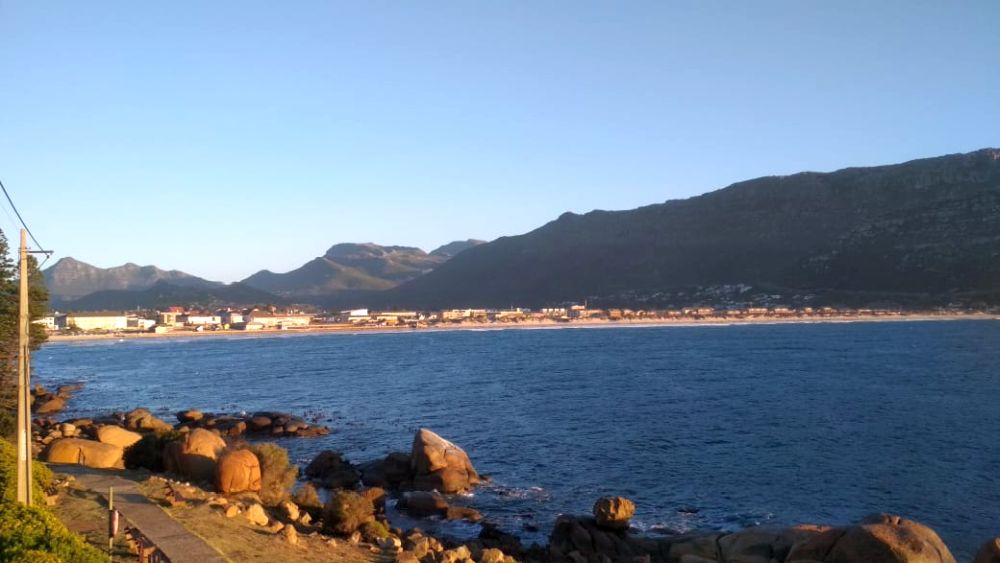 I've concluded on my swimming app, that it's the air temperature that is recorded. The water was cooler than 22.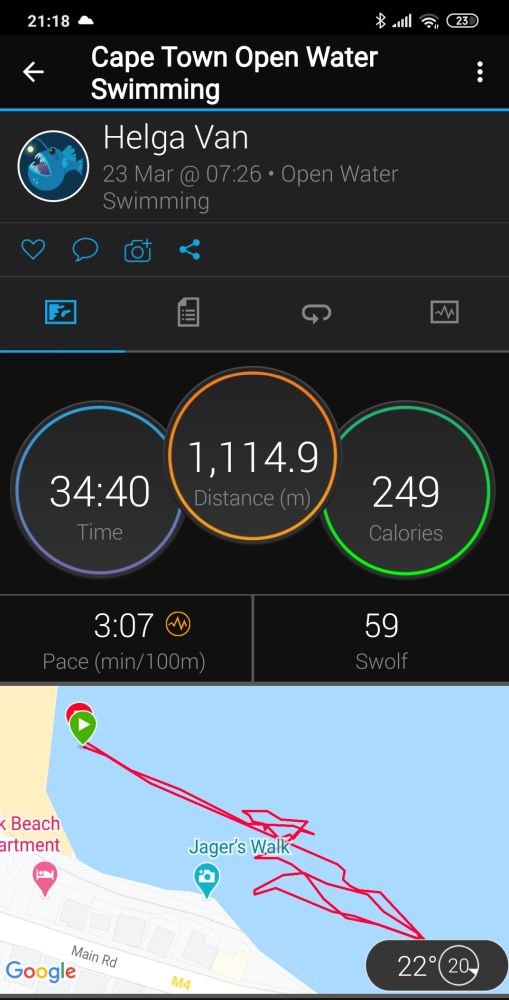 I'm looking forward to tomorrow.
Time for bed now though.
Romans 15:13
May the God of hope fill you with all joy and peace as you trust in Him, so that you may overflow with hope by the power of the Holy Spirit.
That's my prayer for you.
The best is yet to come – we are only passing through.
Keep the smile going.
God bless you.
In His Grip,
Helga xx 🙂