Tuesday
Today was the day…
We swam! It was the first time we got into the cold winter sea during August 2022. Last year we were far more gung-ho. I found about 4 photos from August last year.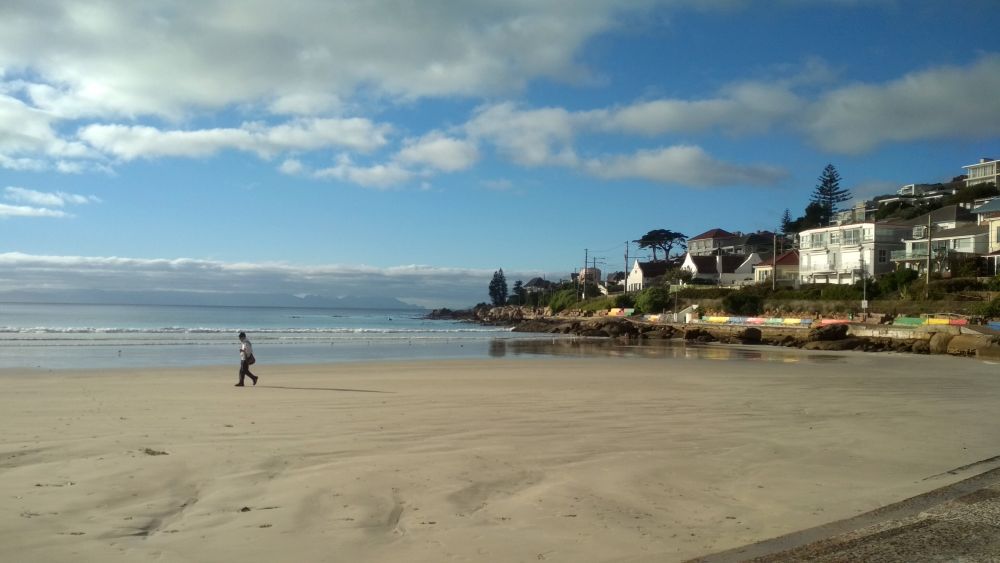 The water was cold. I thought 12C but I always think it's colder than it is. It was a little on the murky side and the waves resembled at times, dumpers! I swam for 20 minutes and then got out. It's always invigorating afterwards. I've just checked what my watch said. It said the temperature was 11C!!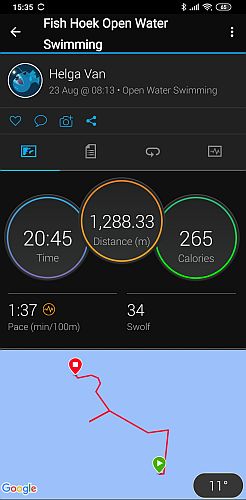 Came home and enjoyed warming up in my rocking chair where the sun streams in.
I worked for about 5 or 6 hours. Mike and I enjoyed the rest of what is a stunning windless, sunny day. Winter days don't get better than this and we certainly didn't regret going for a swim.
On the family front. Julian returned to Johannesburg. David slept well with no earthquake worries and this morning when he woke up he had pretty much recovered from his endurance hike. Elsie had her first pre-school outing to the Library.
I took my car back to the old house and walked most of the way home. Mike came to meet me and  found me on Ranger Rd.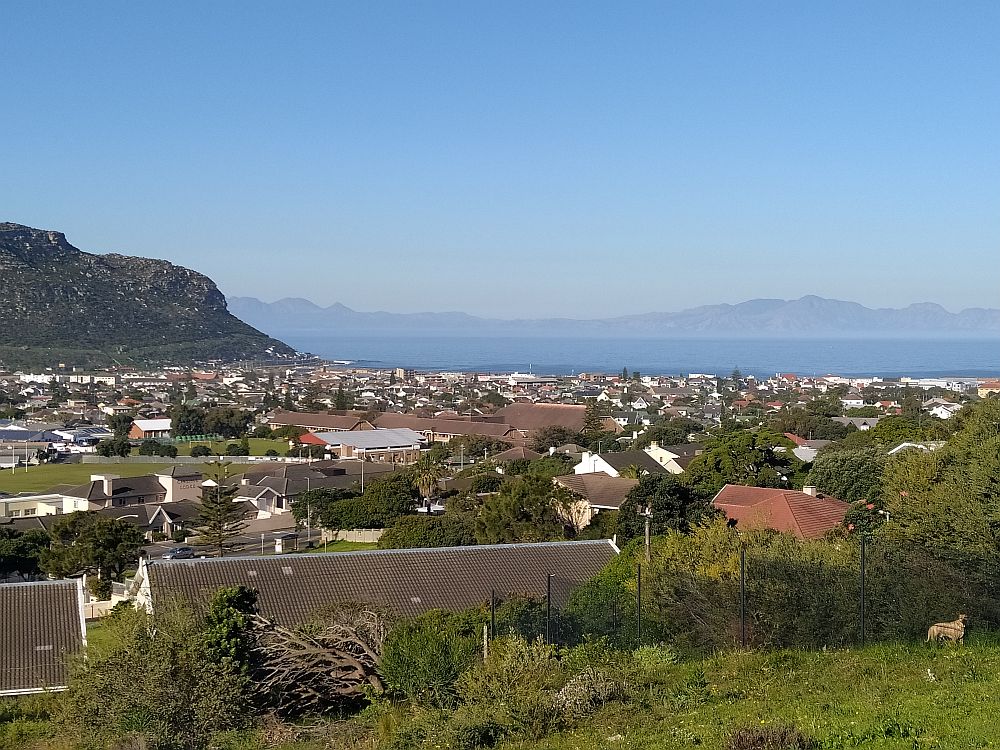 While I was walking, I was drumming this into my head – such familiar words but to get them perfect is a different story.
Psalm 139:13
For you created my inward being. You knit me together in my mother's womb.
The best is yet to come – we are only passing through.
Keep the smile going.
God bless you.
In His Grip,
Helga xx 🙂