Yesterday was a long awaited day. My niece Jessica (brother Julian's daughter) married her fiance Gerrie Naude.
We woke early yesterday morning however, to the news that the main bridesmaid's father had suddenly and unexpectedly passed away late last night.  Jess had two of her cousins as bridesmaids, so it was her Uncle Anton who passed away. It came as such a shock, but Andrea did not want to let Jess down so still took her place at the wedding and it went off without a hitch.
Jess looked absolutely beautiful. This is in the car heading to the wedding…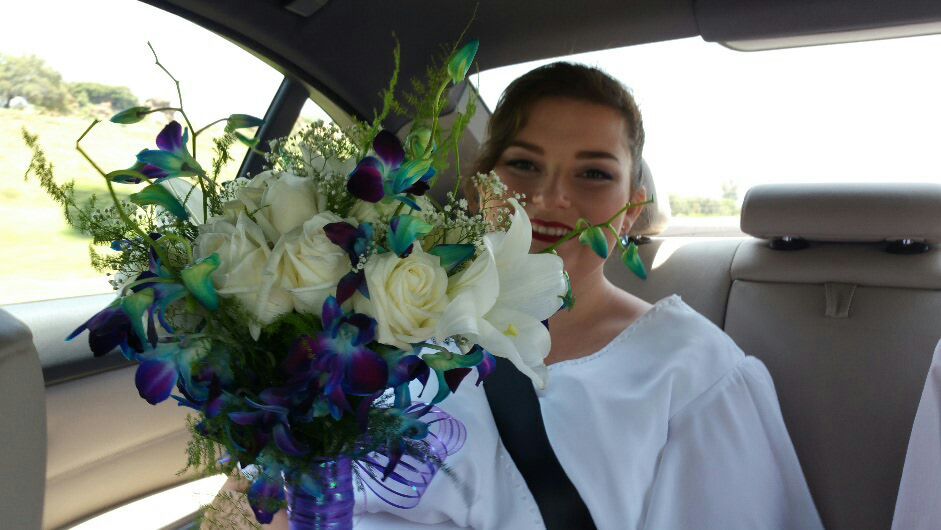 The ceremony….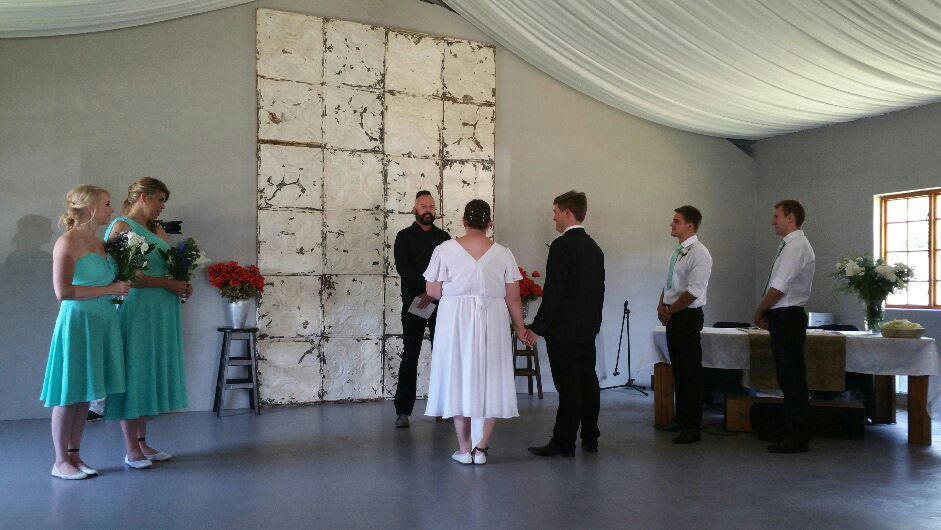 Bridesmaids praying with pageboy peeking…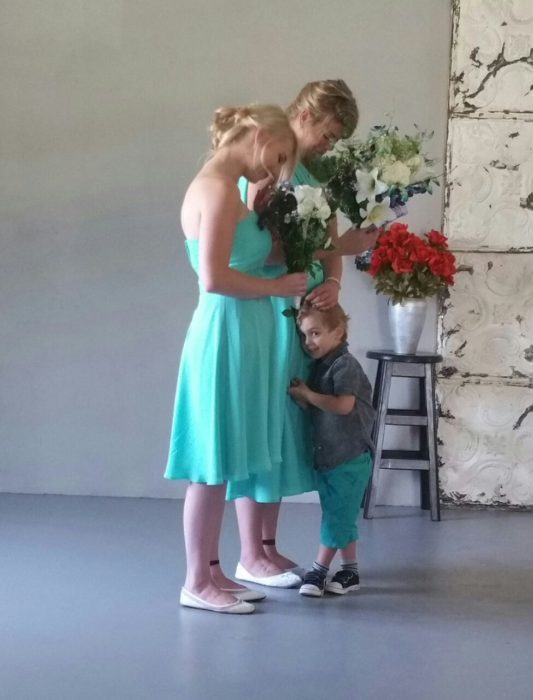 The reception venue…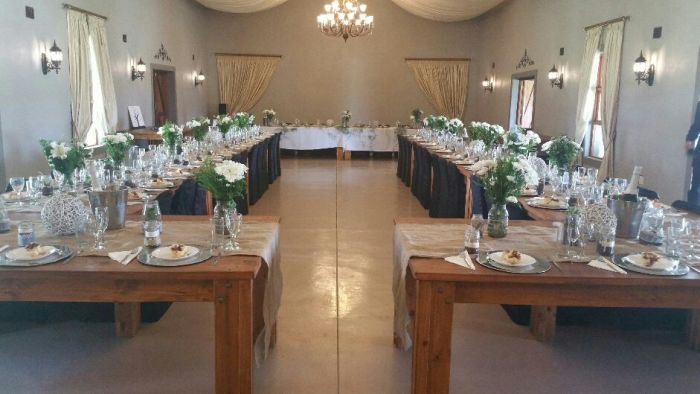 The happy couple….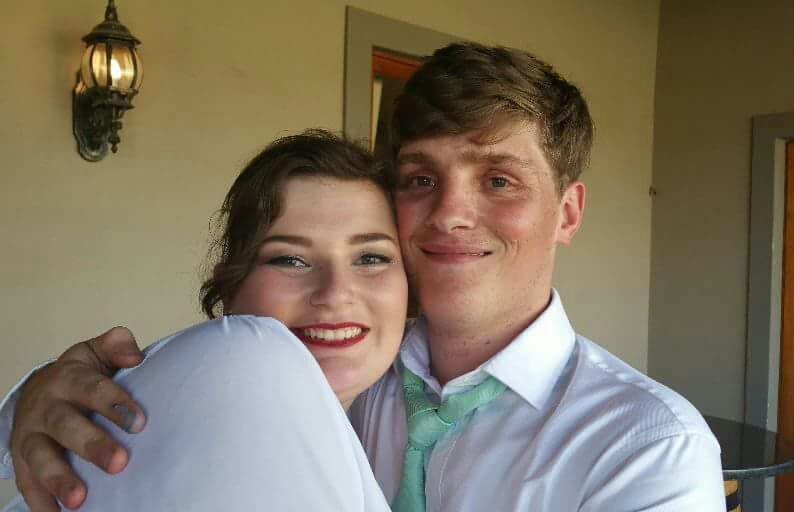 My prayer for them is from the Bible
Numbers 6:24-26
The Lord bless you and keep you; the Lord make His face shine on you and be gracious to you; the Lord turn His face toward you and give you peace."'
An Irish blessing goes like this…
May your mornings bring joy and your evenings bring peace.
May your troubles grow few as your blessings increase.
May the saddest day of your future
Be no worse than the happiest day of your past.
May your hands be forever clasped in friendship
And your hearts joined forever in love.
Your lives are very special,
God has touched you in many ways.
May His blessings rest upon you
And fill all your coming days.
#134 of my 1000 thanks is that the day went off so well. It was so was so easy to be grateful yesterday.
These are the days.
Keep the smile going.
God bless you.
In His Grip,
Helga xx 🙂