Tuesday
Today was the day…
There was no wind. It was so very still that it impacted each minute of the entire day from sunrise…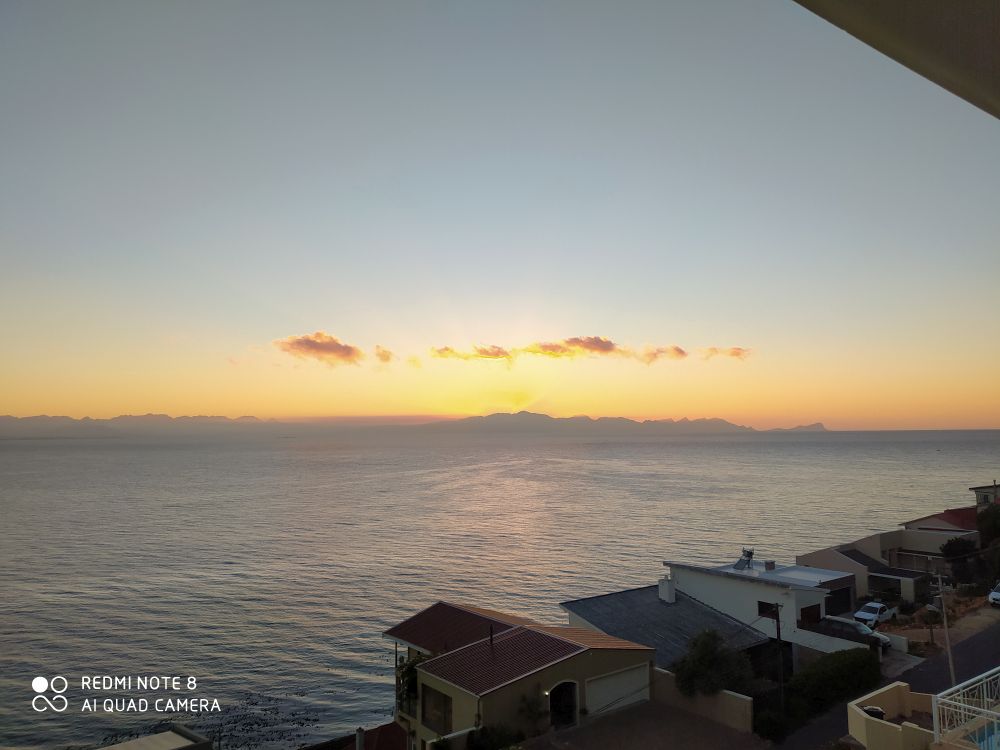 To sunset…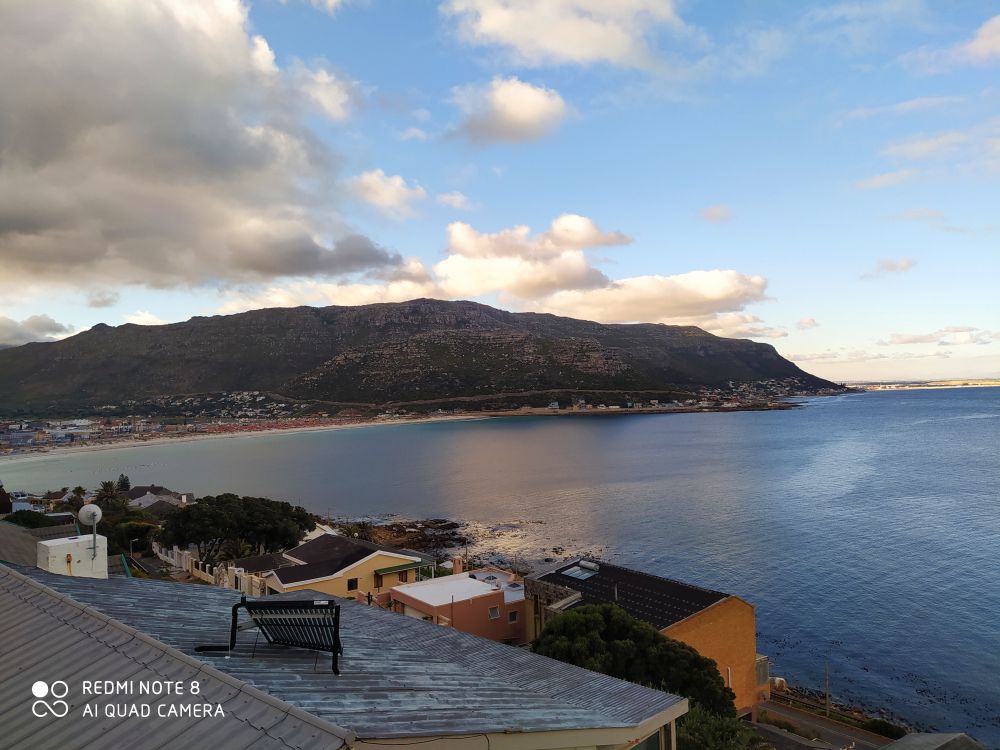 And every moment in between…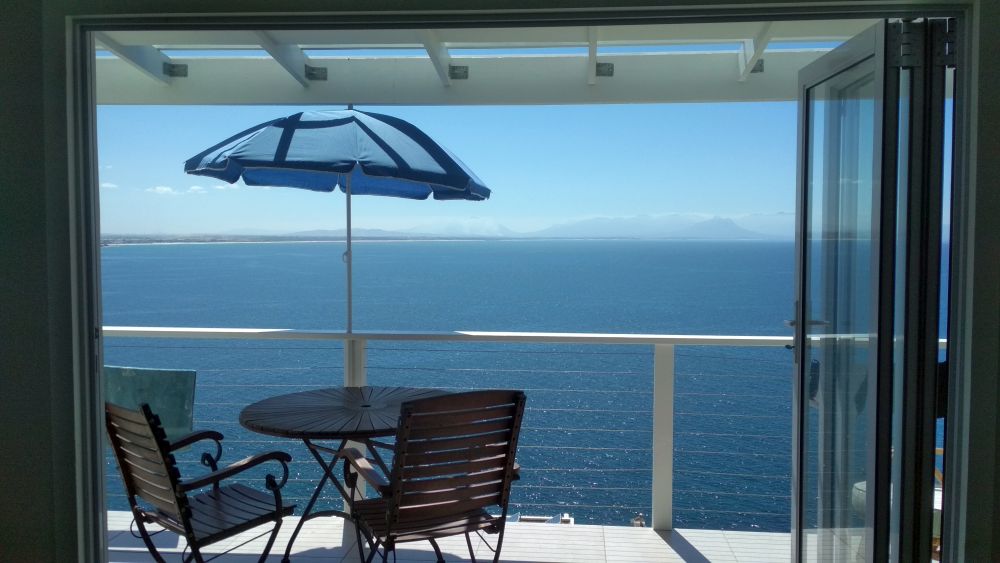 With the wind expected to pick up in the next few days, we have embraced each moment of today.
My early morning swim was idyllic. I could have stayed in for longer, but alas the day awaited with work to do. The sea was so still. I swim with my goggles and it has been amazing seeing the bottom of the ocean. Mike and I always end close to the cat walk and have little look at the rocks below. There are families of star fish, some sprawled easily on rocks, others squashed in crevices.
Back home, throughout the day we took breaks and sat on the balcony drinking coffee and marvelling at the perfection of the weather. Such a still day.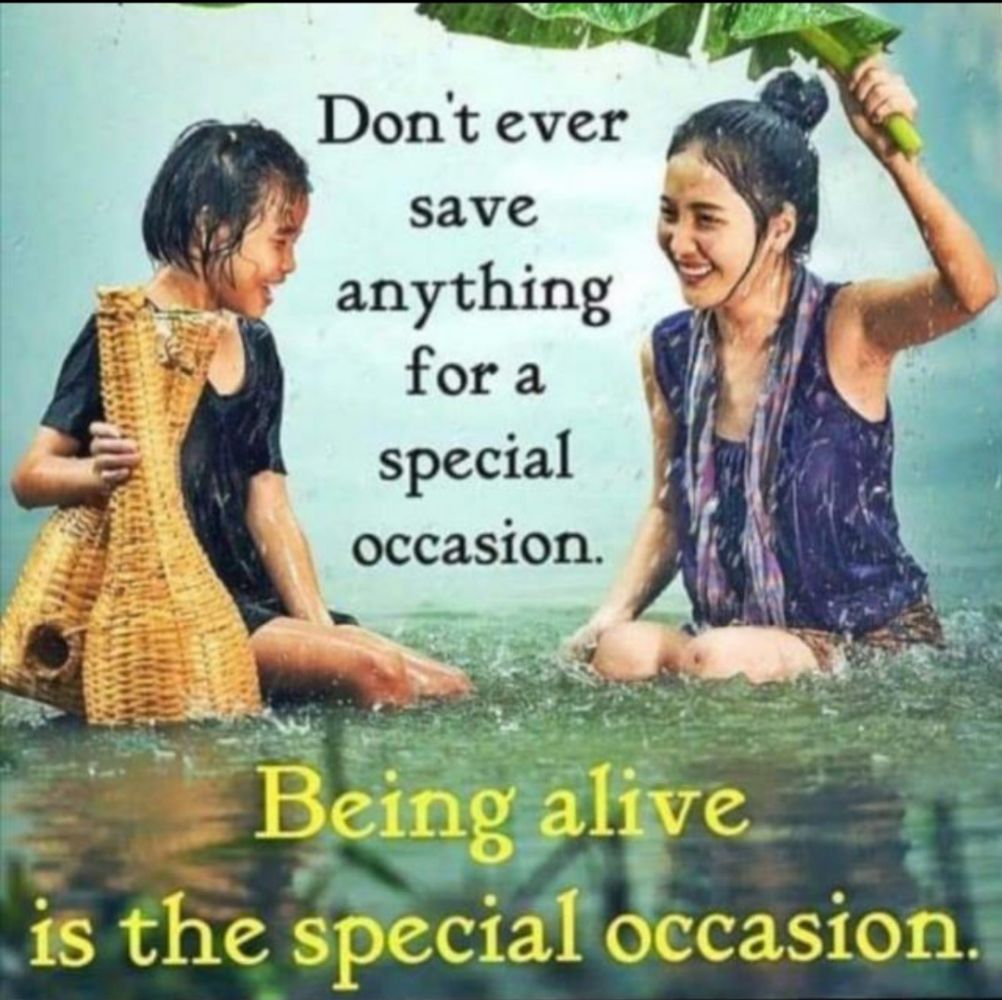 Being alive is the special occasion. I like that.
This afternoon I walked to Fish Hoek and picked up my new glasses. Wow! What a difference my new reading prescription is. At last I can see better.
Romans 5:8
God demonstrates His own love towards us, in that while we were still sinners, Christ died for us.
The best is yet to come – we are only passing through.
Keep the smile going.
God bless you.
In His Grip,
Helga xx 🙂