Sunday
Today was the day….
…that was quiet and peaceful. We didn't do much. We did go to the beach. The day was beautifully sunny and warm with very little wind, so it was a good day to swim. The shark net was being put out when we got down to the beach, so I swam up and down to the barrel and back for 54 minutes and managed just over 2km. That is pretty slow.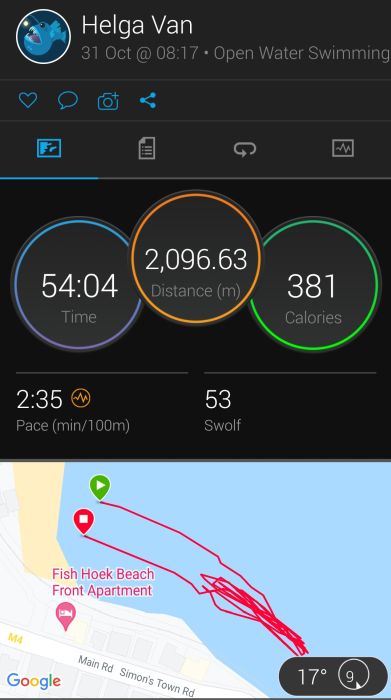 So I might try get a little quicker. I watched some swimming videos to get some ideas for training in open water.
Look who visited!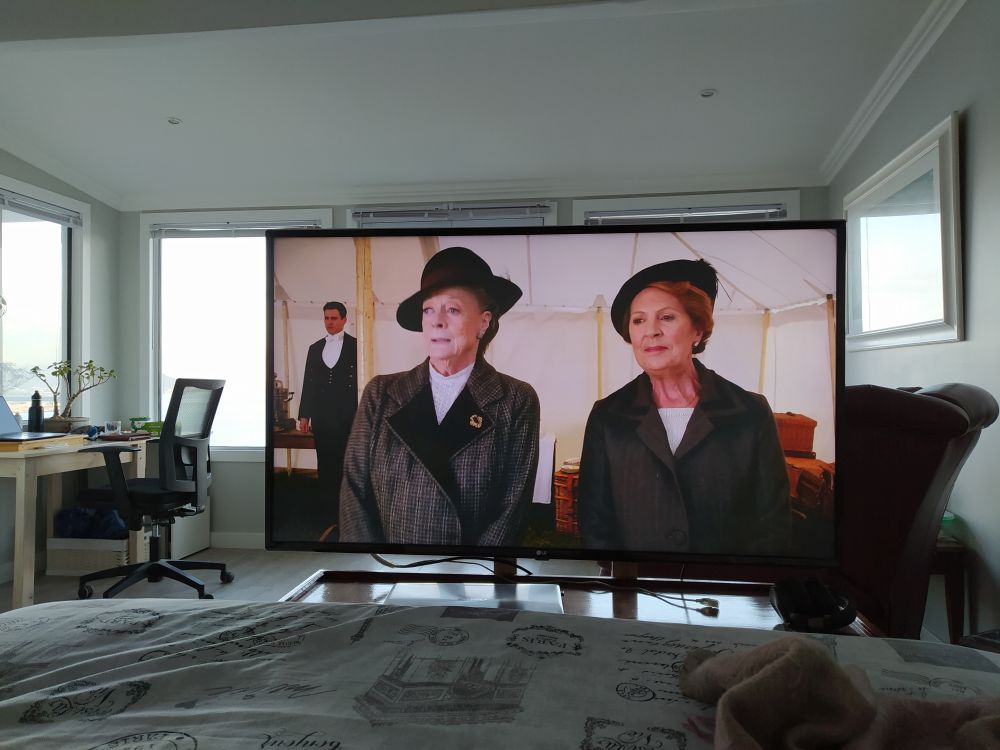 Downton Abby – season 5. We're nearly at the end of it.
I did a little work today. The UK has fallen back in time, so they are now 2 hours behind us. It means my Monday meeting is at 11:30am. Despite tomorrow being a holiday, I get to work.
Last day of October.
Acts 1:8
You will receive power when the Holy Spirit comes on you; and you will be My witnesses.
The best is yet to come – we are only passing through.
Keep the smile going.
God bless you.
In His Grip,
Helga xx 🙂