Friday!
Today was the day…
We woke up to a little drizzle. When I walked out the front door, I was met with this majestic sight over the mountain…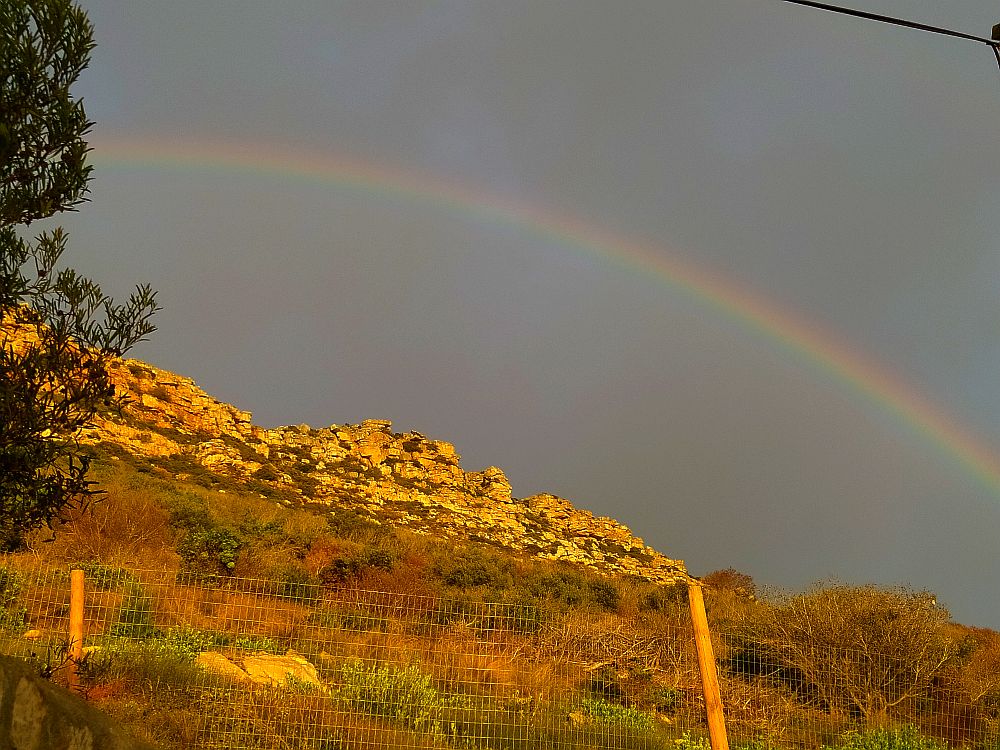 Last night, I'd already posted the blog, when Mike and I decided to go and watch the sun set at Noordhoek. We had never done that before. It was a treat. Quite idyllic and so close to home. Worth the little drive.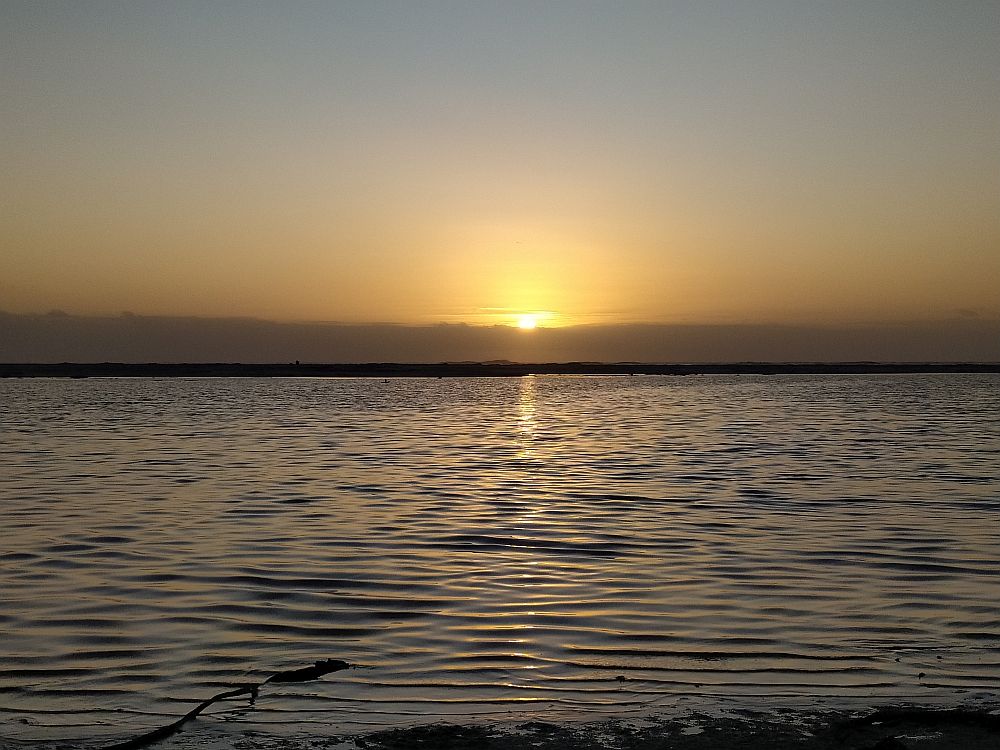 Today we had a quick turn-around of guests. We had a guest, Ross, staying in the Seaview Apartment who said he may stay for the weekend and he would let me know yesterday, which he didn't. His stay was Wed/Thurs night and the weekend was free, but then last night at 10pm, I had a booking for tonight and tomorrow. This morning, before I had a chance to message Ross who was due to check out, he sent me a voice note saying he got an early flight and was on his way to the airport. He had already left, which was super convenient. Mike and I zipped downstairs and did the clean. By the time 8:30am arrived, the apartment was ready for today's guests.
I worked 6 hours today but also managed tea with my friends. Mike dropped me off at Harbour Bay and went to do some shopping. He was due to pick me up at just after 11am, so I left HB and started walking home. He fished me off the street outside Dixies. Twas a treat to get a little walk in.
Meantime, Courage spent the day working with Brian. Together they are busy preparing the land for the gabion baskets. This involves a massive ditch being dug.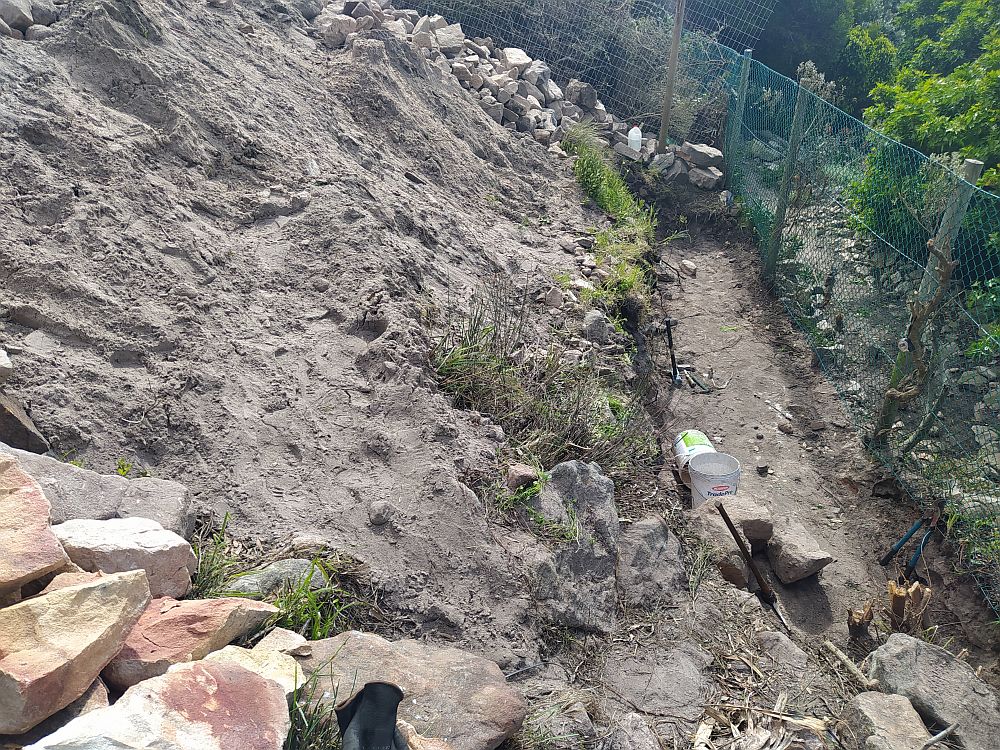 This work is going on the left of the telephone pole. The have cleared a lot – it's back-breaking tiring work.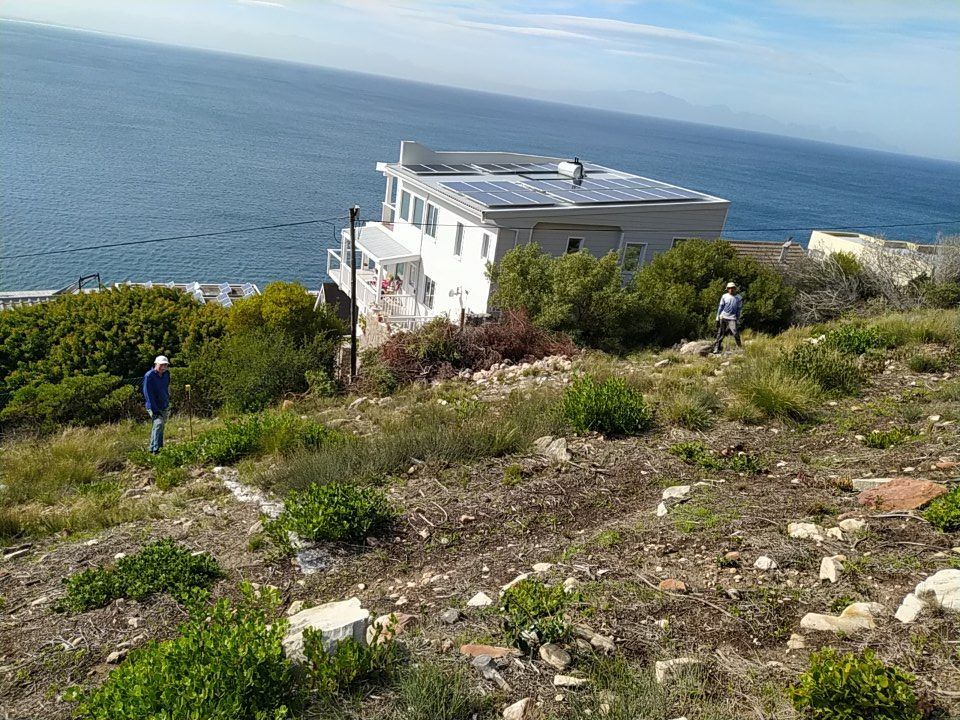 This evening, we walked down to the beach. I took a photo of Fish Hoek Mountain, so now you can see the tower before it blew down…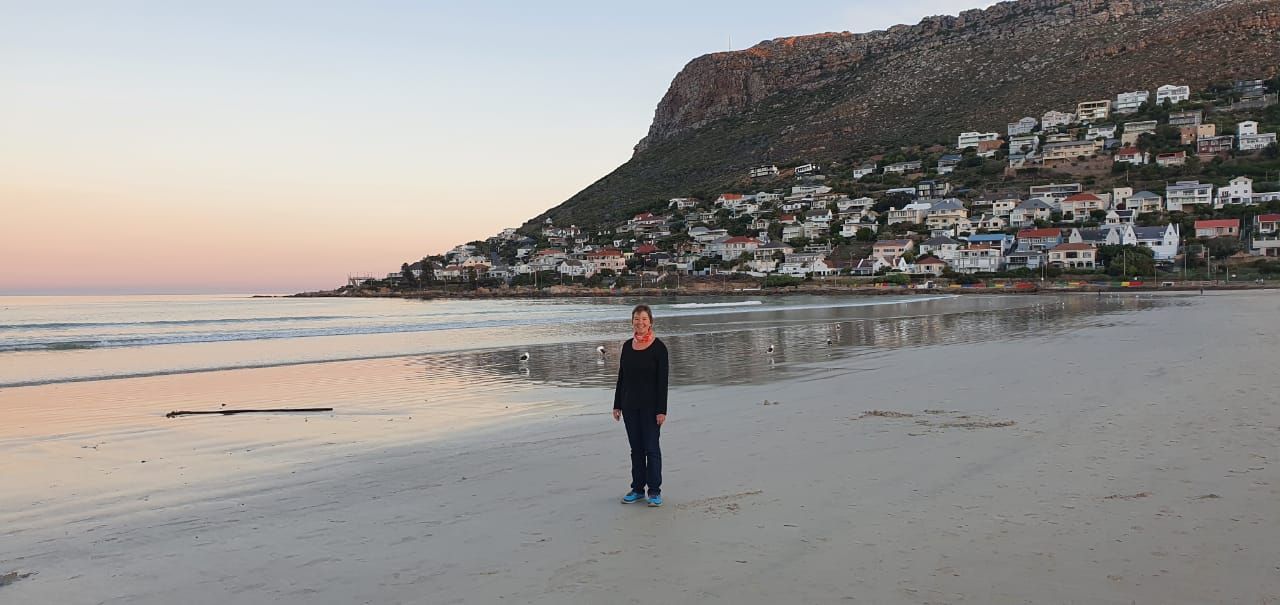 And now…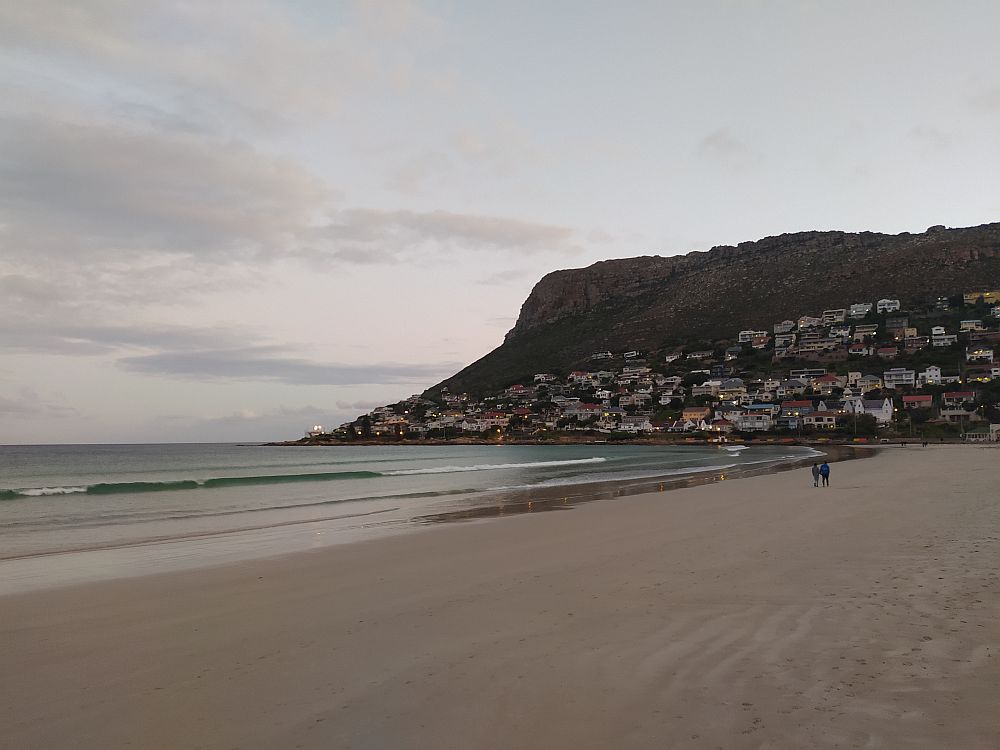 No tiny little stick!
Weekend is here. Hope to get some hiking done tomorrow.
Ephesians 2:17
He came and preached peace to you who were far away and peace to those who were near.
The best is yet to come – we are only passing through.
Keep the smile going.
God bless you.
In His Grip,
Helga xx 🙂