It's a road that I have driven over hundreds of times. Usually, it's a means of getting from the 'deep South' to the Southern Suburbs of Cape Town. It's the mountain pass that is often referred to as OTM (Over The Mountain). When I go OTM, I am always struck by the beauty from the top. There's the sea, the mountains nearby and the blue mountains in the distance. There's the beach and the lagoon. There's forest and nature reserve. There are farm lands, vineyard, golf courses, housing estates. There are distant planes arriving from far away places.  There's a myriad of roads, houses and shopping malls. The back of Table Mountain is also there. It's a bird's-eye view of the most beautiful city in the world.
#742 of my 1000 thanks is for Ou Kaapse Weg. OTM.
I feel as if I have sucked the marrow out of today. It began by waking relatively late and meeting Julian for breakfast at AP Jones in Fish Hoek. After that I went to gym, then home where I worked until about 12-20. From there I went OTM and met my friend Trish for a tea and chat at Green Beans in Westlake. It was wonderful to catch up with her.
By 2-30ish I was home and got stuck into work again. I worked until Julian arrived at 4-45pm. We walked to Simons Town, met Mike and David and we had dinner together. Got home and went back to work. The 85 emails from last night, I cleared right after I had written the blog. More poured in over night, but I was only able to get to the latest 200 about an hour ago. I've caught up with everything now!
Walking to Simon's Town, this was the view of Elsie's Peak from Glencairn Beach. I sent the photo to Stacey for Elsie!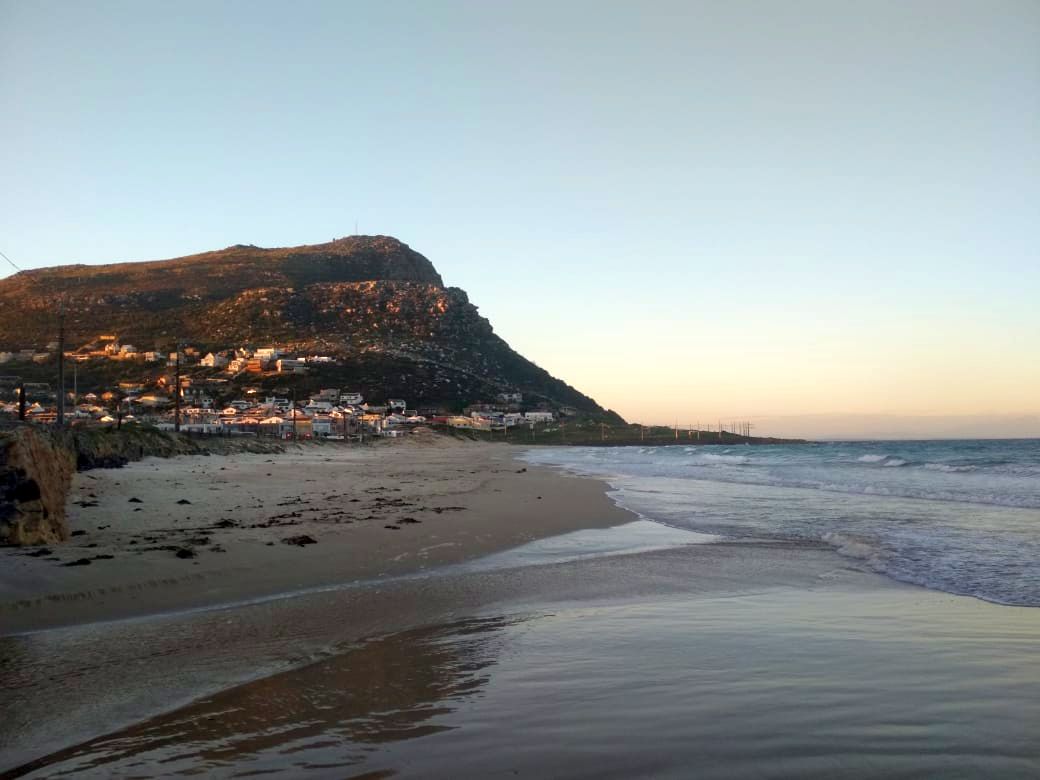 Psalm 40:4
Oh the joys of those who trust the Lord.
It's been a good full day.
We'll do it all again tomorrow!
These are the days.
Keep the smile going.
God bless you.
In His Grip,
Helga xx 🙂
Gym:
Fast walk – 5 minutes
Grid – 30 minutes – heart rate was 150 at the end.
Bike ride – 15 minutes
Stepper – 10 minutes.
That was a good workout. There was only me and one other at the Grid so that was great.