These are the words that went through my mind yesterday when I really felt I didn't want to go walking in a strong south-easter. I had skipped walking in the morning because the wind was blowing. I was planning to go later, but the wind was even stronger!
Was I going to be falling at the first hurdle? At the first sign of slight difficulty, would I fold?
I was given a Fitbit for Christmas and so determined that as many days as possible, I would try and clock up walking daily 10 000 steps.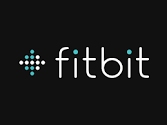 Yet 4 days after getting it, I was put off walking because of the wind. I wondered to myself what I would do when it's pouring with rain in the middle of winter.
With those uncomfortable thoughts going through my mind, I said to Mike, "if it is to be, it is up to ME!" No one else can do this for me. So off I went. It was great and I loved it. I walked for about 40 minutes and crossed the 10 000 step mark while I was out.
This morning dawned very hot and still. I took advantage of the windless conditions and early hour (6am) and took to the road. My Fitbit synchronises with all my electronic devices, cell phone, laptop and tablet, so it's easy to follow my progress. Today's stats look like this….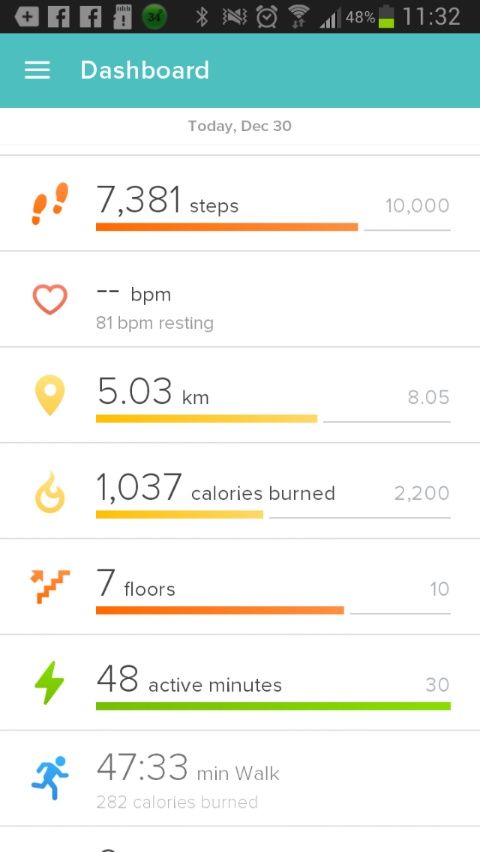 Not that I'm very happy that my heart rate is up at 81! I had probably just walked up the stairs! 😉 I will definitely pass 10 000 steps by the end of the day.
But all of this has certainly got me thinking. Falling at the first hurdle. At the first temptation. It's almost 2016 and I'll be reading through the Bible again. Building a solid routine is really important in getting that done. As with all things, such as losing weight and getting fit, reading the entire Bible from cover to cover doesn't happen overnight. It has to be done in shorter daily increments. 15 minutes a day will do it. BUT, it does have to be done.
Perseverance in our daily life will surely train us to persevere in times of trial.
James 1:12
 Blessed is the one who perseveres under trial because, having stood the test, that person will receive the crown of life that the Lord has promised to those who love Him.
We will have trials in this life.
Do not stumble at the first hurdle. When trouble comes, hang in there. Cling to your faith. Continue to trust God.
DON'T GIVE UP! Keep going.
Keep the smile going.
God bless you!
In His Grip,
Helga xx 🙂