Sunday
Today we walked through Kalk Bay. We parked at Clovelly and walked along the Main Rd. Such a lovely walk. On the way we passed a house being built behind the current house. This is exactly what we will be doing on Echo Rd. It's above the road to up a steep hill. Access is always going to be a mission, yet these folks have overcome all the obstacles and it's looking really good.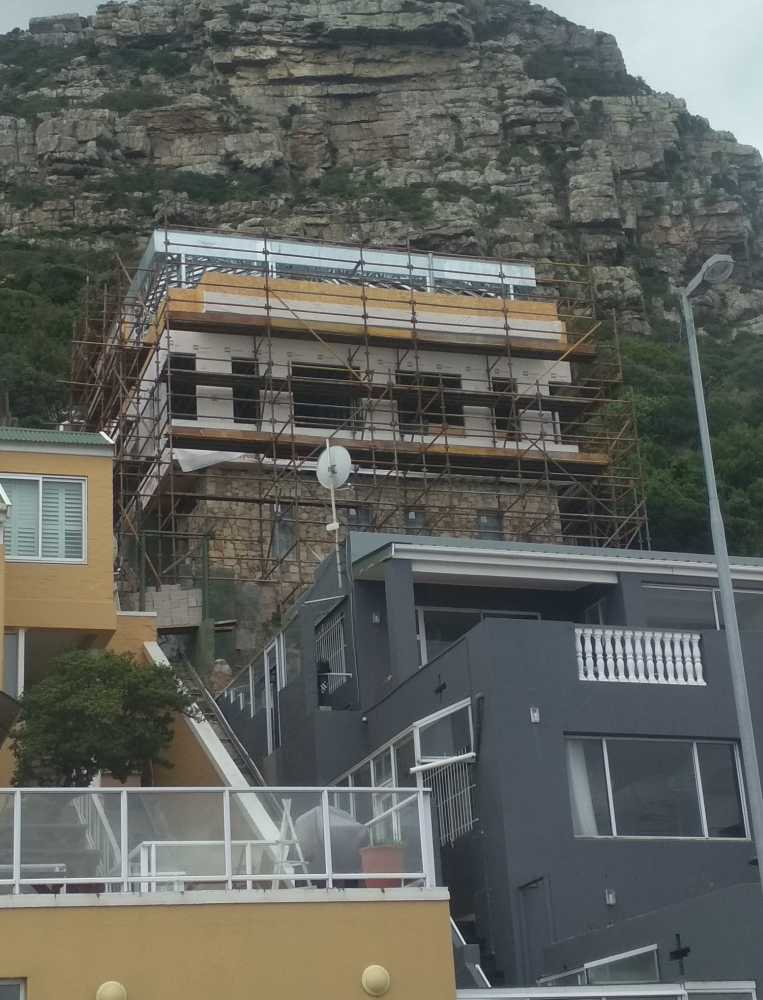 If they can do it, with God's help, so can we!
We walked through Kalk Bay and on the way back went into the harbour. There was a seal sleeping…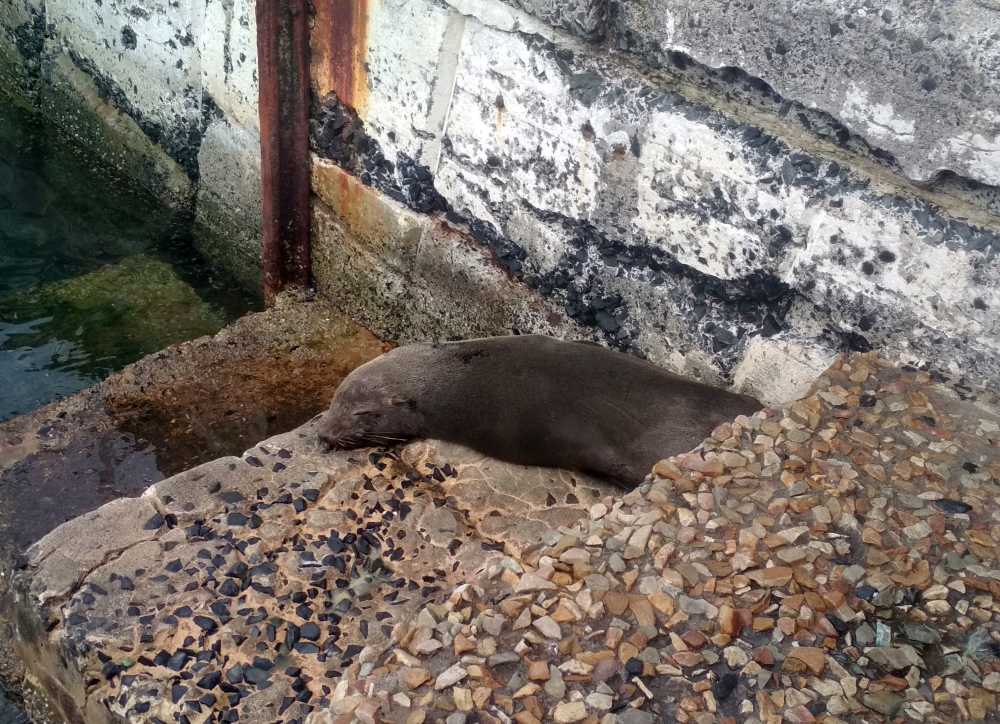 And a massive fat seal swimming…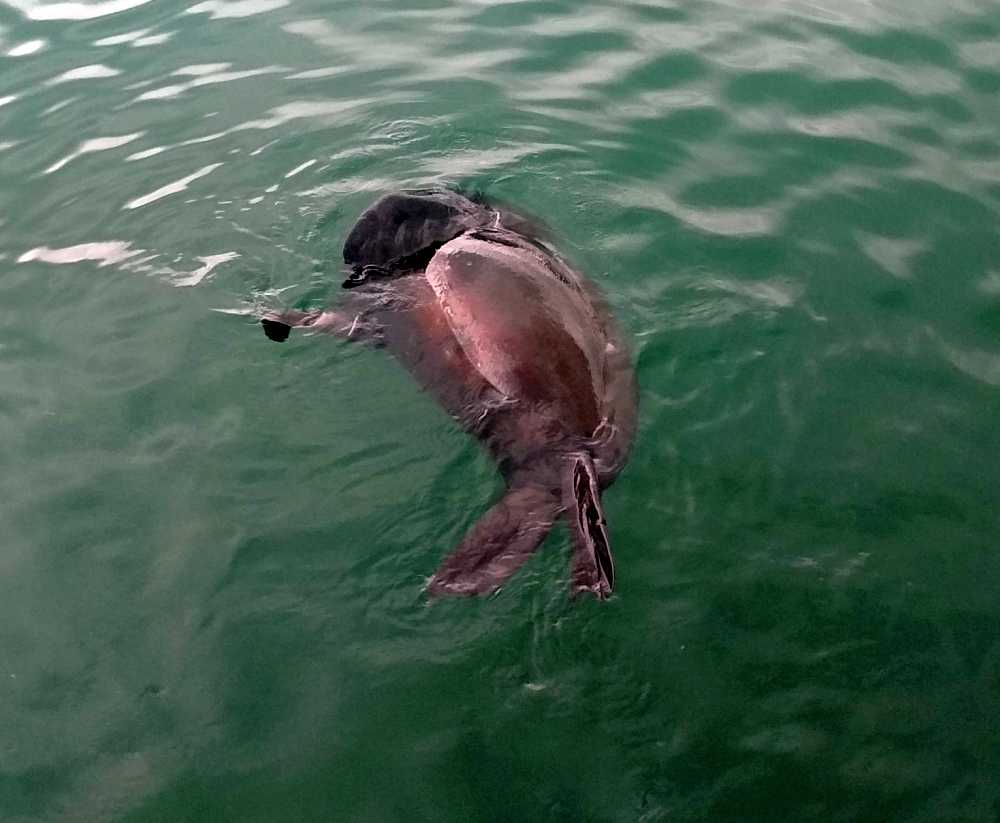 Green fishing boats….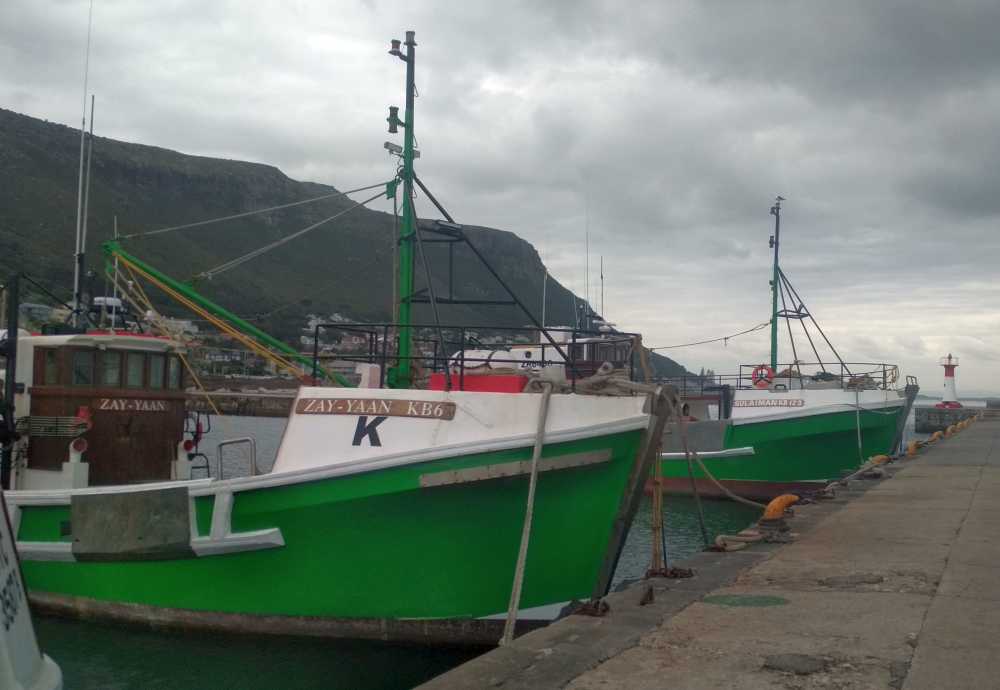 Kalk Bay from the harbour wall…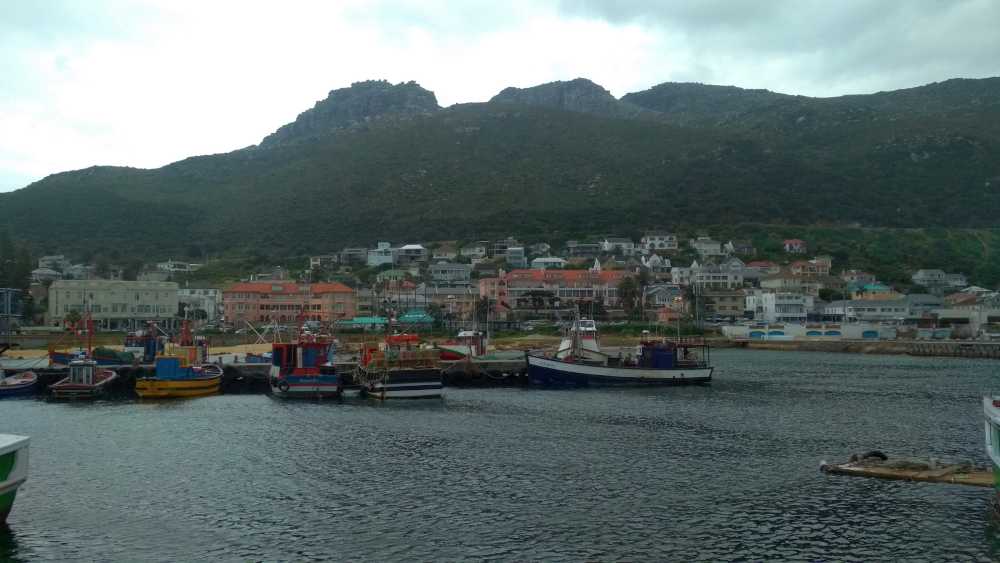 Kalk Bay lighthouse and fishermen….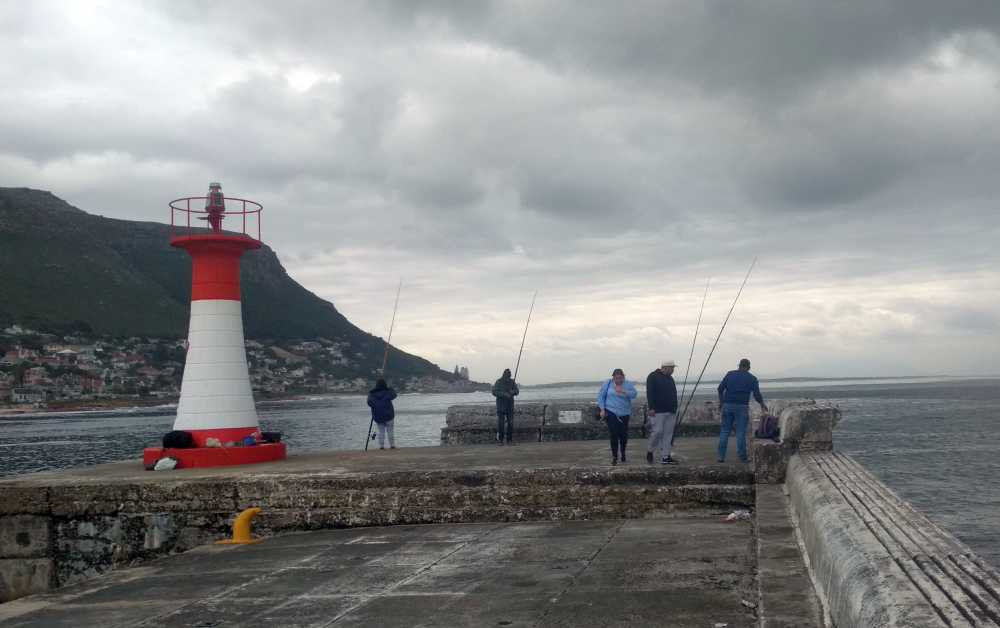 It was a lovely walk. We live in such a beautiful part of the world. Blessed and grateful!
David came for lunch and spent some of the afternoon with us as well.
The other thing that I did today was finally to do something about my running shoes. I've worn them 5 or 6 times a week since I bought them in January LAST year. They are shot and are not doing my feet any good. Today I ordered a new pair online.  They were reduced from R2399 to R1439.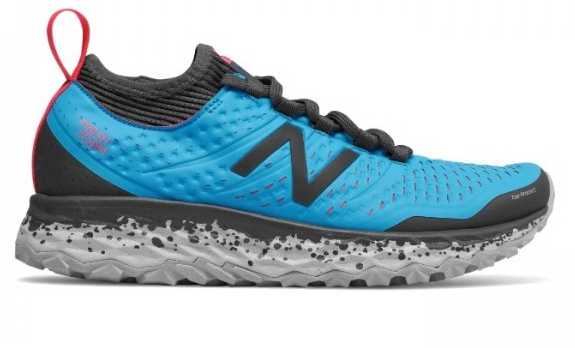 I'm looking forward to them arriving.  I hope they come in blue! That's the one thing I'm not quite sure of. I ordered them on the New Balance website.  And just for my record, they are Polaris Fresh Foam Heirro v3.
The end of the weekend. This week is 7 weeks since I last saw the orthodontist. I'm supposed to see him this week, but when I was last there, they didn't have availability so I pleaded for a cancellation. I wrote to the secretary last week, reminding her. She said she would be sure to let me know. I think tomorrow I'll phone. I'm really hoping that the required jaw surgery can be done next month. If I don't get to see Dr this week, I've got an appointment scheduled for 15th. First prize for me is to get the surgery done at least 4 weeks before Christmas. I'll still be on soft food then, but the worst will be over. We leave for Egypt on 27th December.
Someone once said things you plan happen twice – once in your head and once in reality. I'm psychologically preparing myself for the surgery. People will look at me afterwards and possibly see a slight change, but I will see the full impact of it.
Next year brings with it several changes. I'm preparing myself for those as well.
Proverbs 15:8
The Lord delights in the prayers of the upright.
I've got to commit all the changes to the Lord, that's for sure!
These are the days.
Keep the smile going.
God bless you.
In His Grip,
Helga xx 🙂
Gym:
10 minutes on the bike.
10 minutes on the cross trainer
15 minutes on the treadmill
The rest on weight machines
Braces:
Day 327