The last couple of Cape Town days have been nothing less than spectacular. Somehow I feel I have said this before. Just look at Fish Hoek Beach this morning….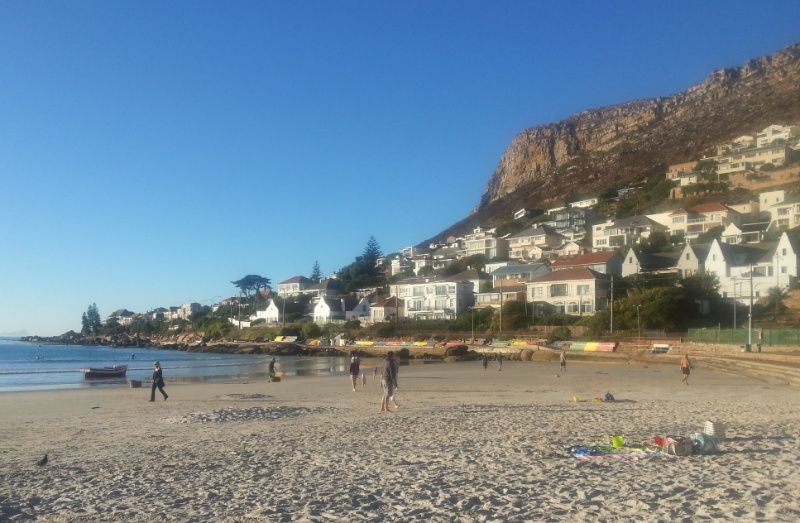 And walking along the beach, it just got better and better…trek fisherman and the locals – an age old tradition of getting those fish in…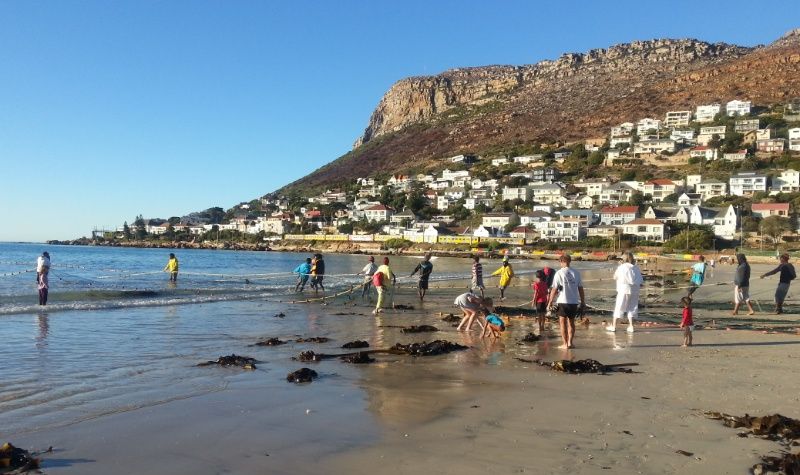 Fishing boat…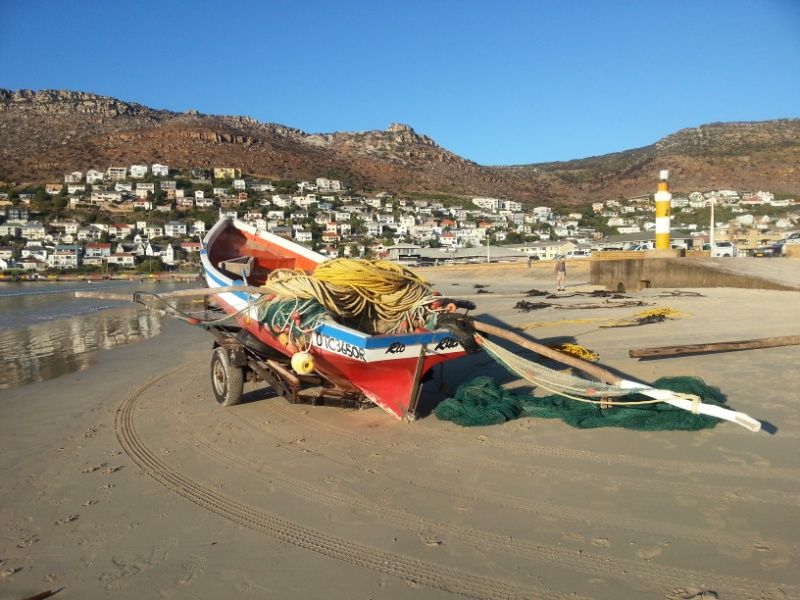 We live in Fish Hoek,  Cape Town! What a place!
Yesterday we scrambled up the now cleared plot and Mike & Julian set off to find the boundary pegs, while I went to get the spade out of the car…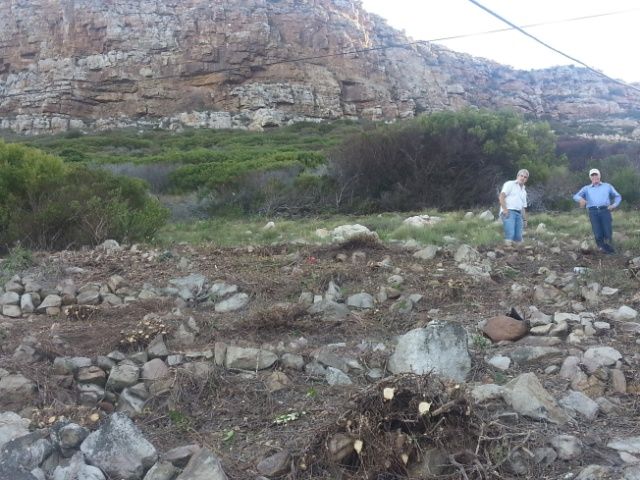 Mike, being a land-surveyor accurately predicted the spot of the first one…he pulled up a rock with a groove in it and said, 'Yip, that's a sign that the peg has been stuck against this rock for decades…"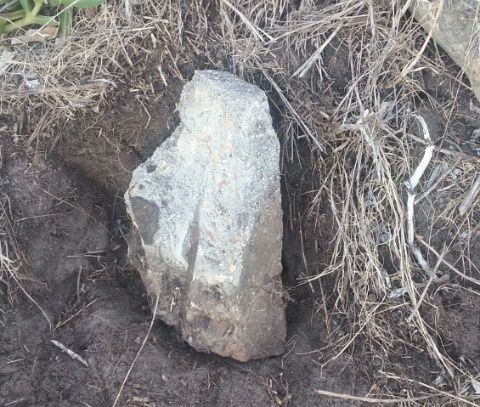 We found it buried and left the rock there to mark the spot.
The other side of the property the peg was easy to see…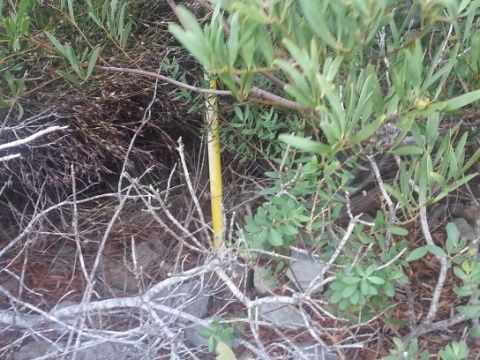 There are a few things to get done in the next couple of weeks in order to progress with our plan of building a house on a mountainside. We need to get a fence up between these two pegs. We also need to find out what zoning we have for building and if we can build a whole second dwelling. And then we need to get an engineer to visit the site for some professional advice as to what our options are.
One step at a time.
Today I read some amazing words from Psalm 85:8-9
"I will listen to what God the Lord will say: He promises peace to His people, His saints – but let them not return to folly. Surely His salvation is near those who fear Him, that His glory may dwell in our land."
Keep going. Keep trusting God. Look neither left nor right – just keep your eyes on Him.
These are the days.
Keep the smile going.
God bless you!
In His Grip,
Helga xx 🙂