A couple of years ago at the end of every blog, I put a gratitude photo. I did it for at least a year. Eventually I stopped posting them. I think it became more of a chore than a spontaneous act of gratitude. Some readers mentioned they had noticed I had stopped.
Practising gratitude is never bad.
At my weekly ladies Bible study, my friend Ingrid mentioned a book she was reading called One Thousand Gifts. It is by Anne Voskamp and it tracks her journey of being somewhat bitter and negative to changing her attitude to one of gratitude. She started to see things differently and began to appreciate tiny things in her life that she saw as gifts.
I wondered how long it would take for me to write down on my blog a thousand things to be thankful for….apart from family and friends for whom I often give thanks.
As I have lived the last couple of days, I've taken more photos of things that strike me. They make me stop and notice and smile and appreciate.
Beautiful things like the view of Kalk Bay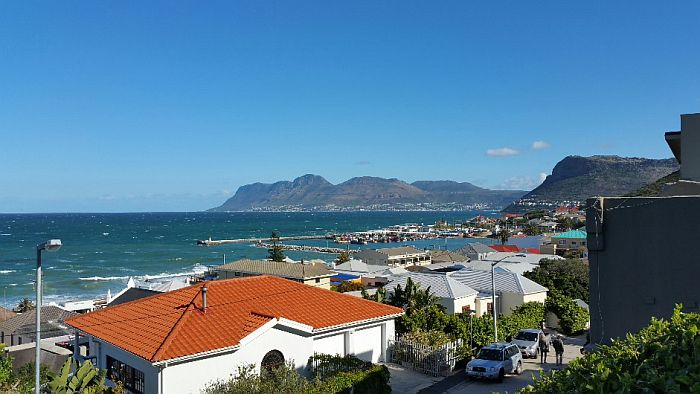 2. Truly grateful things like the ability to climb up 115 steps…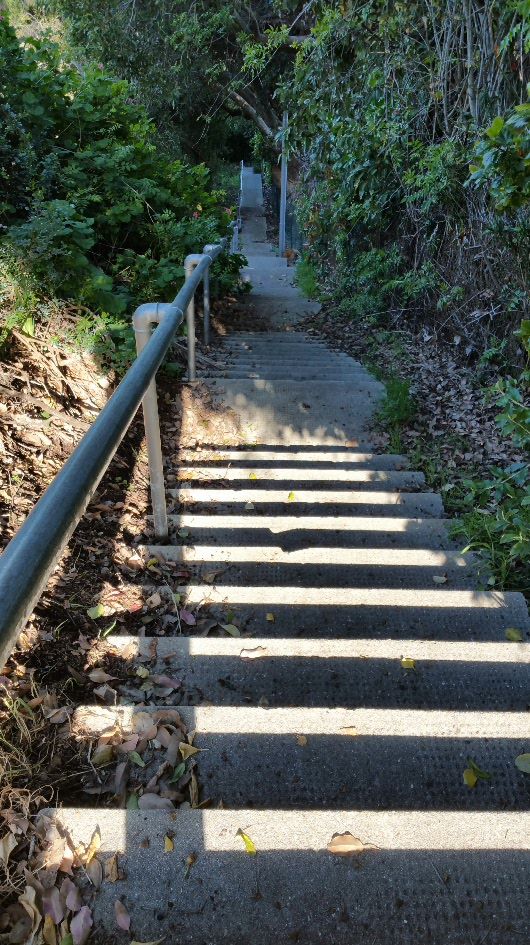 4. The pleasure of the beauty of simple things like chairs in the park in Kalk Bay.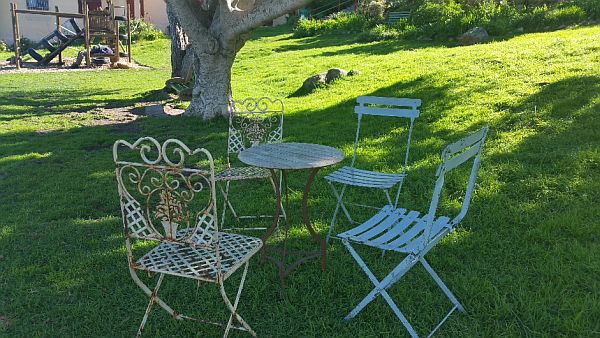 4. Made me say, 'there's a photo' – Dead robot 🙂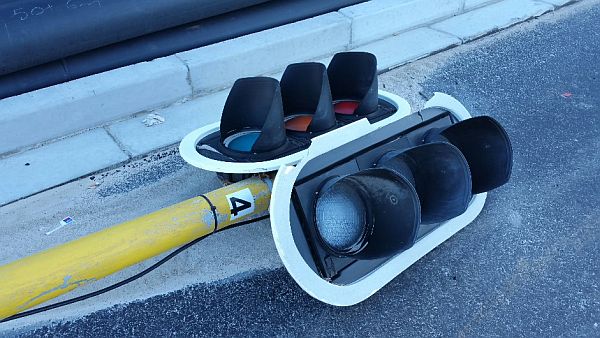 If today is the start of my 1000 Thanks Journey, I wonder how long it will take me. I won't make it the topic of every blog, but I think from today, until I have a 1000, I'll tag them on the bottom my daily journal. Most times they won't be photos. I think I will make a rule that there cannot be duplicates. There will not be duplicates on paper, but there are many things I am constantly thankful for and give thanks to the Lord many times over during the course of my days. They are mainly those nearest and dearest to me, which is why I've left them off my list already. They remain in my heart.
Why don't you join me? And to the generation that is not yet born, to those who read these words long after Sunday 18th September 2016, you start it too.  Look for the positive in every single day. Go further than looking, make a note and jot it down. I know I've prayed for you. I've prayed that you will seek God with all your heart because you will be born into a world that is far different to the one that I now live. The technology will be more advanced – as I wind back 100 years, cars were in their infancy. Who knows what will be if I forward the calendar 100 years….maybe the drones we see spoken about will be a  common mode of transport filling the skies with the sound of engines. God is the only One who is already there. He sees the future. He sees the generation not yet born and that is why I know I can pray for you. He has seen you already.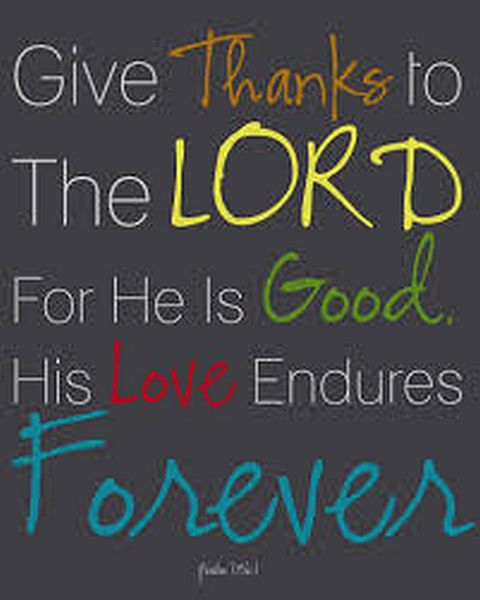 These are the days!
Keep the smile going.
God bless you!
In His Grip,
Helga xx 🙂