Friday
33 years ago Mike and I said "I do!"
And we happily have.
Today we went to Groot Constantia for breakfast with Julian and David. It was a lovely day. This is the restaurant…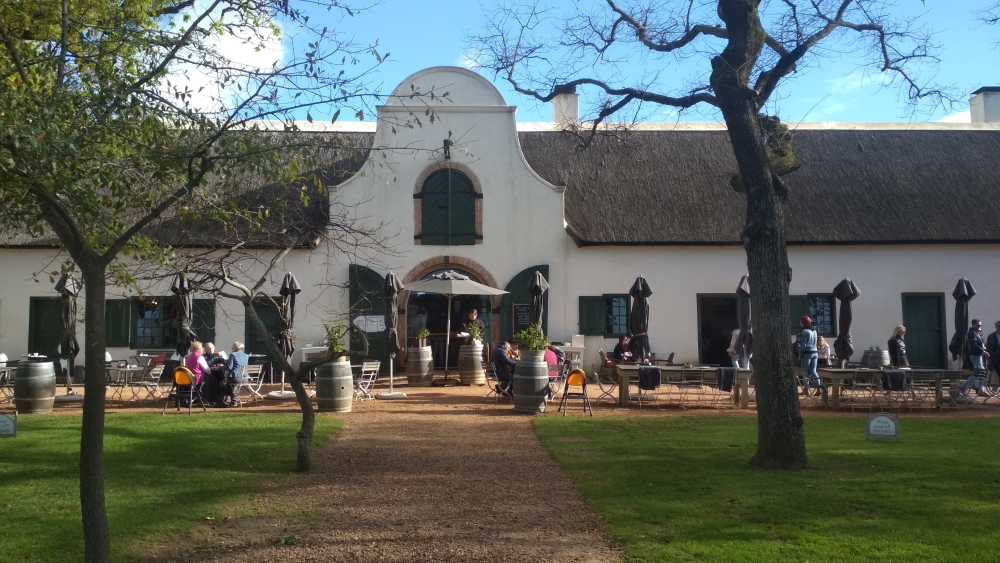 The long main drive to the original house which is now a museum…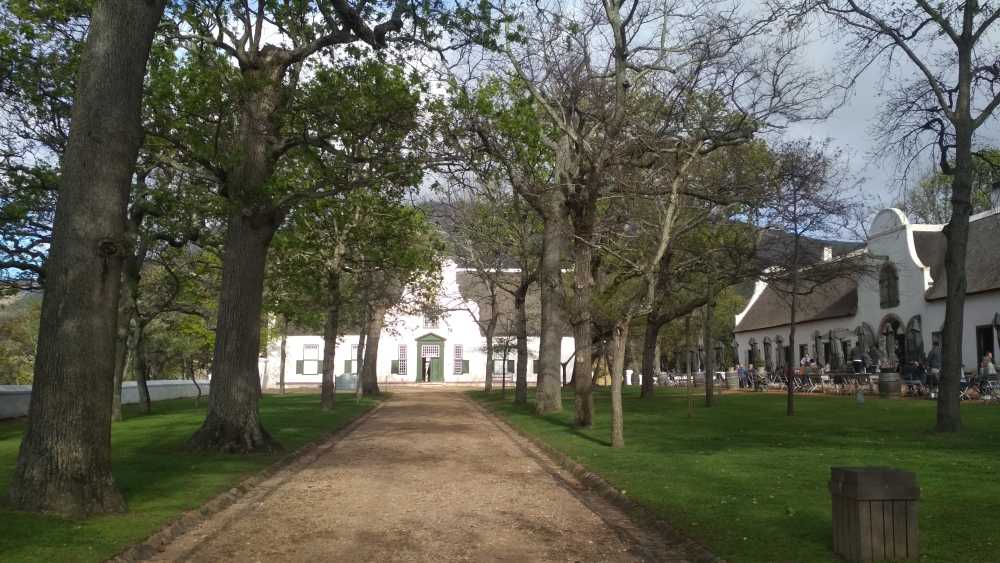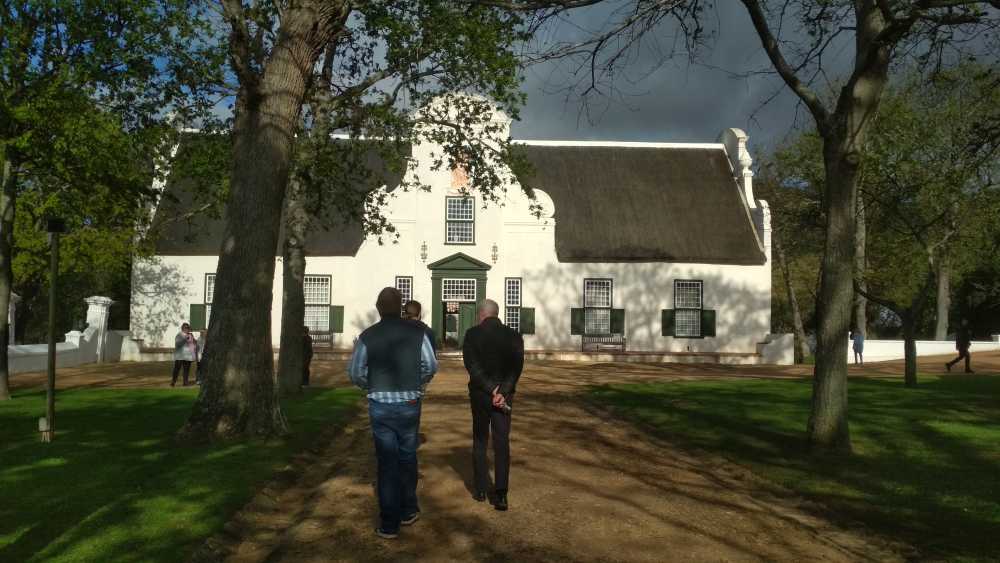 We walked through the vineyards…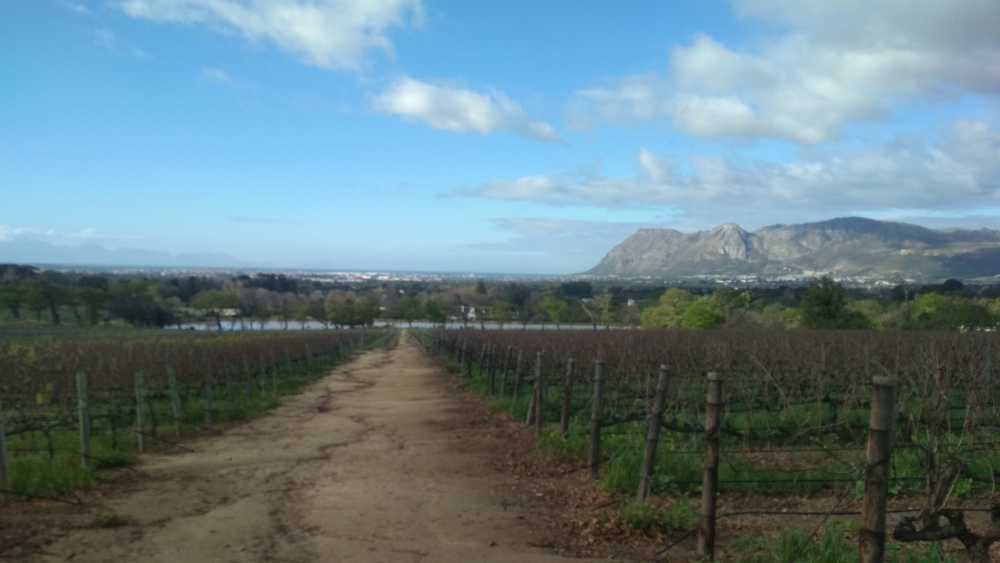 And back…
Altogether it was a lovely time. Julian and David left to go to Rondebosch and on our way home, Mike and I decided to stop in at Little Stream which was where Stacey and Adrian got married. The huge tree…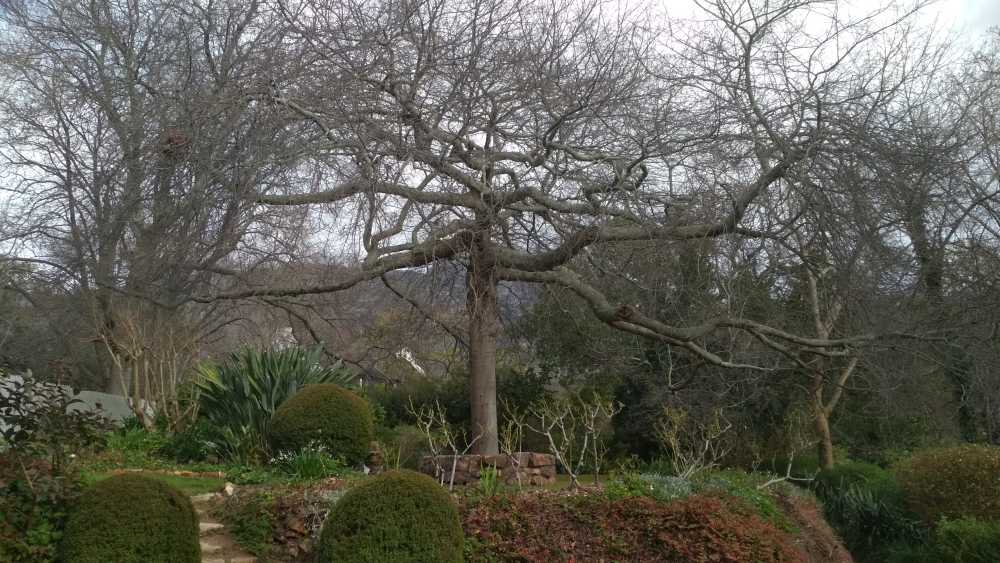 The house…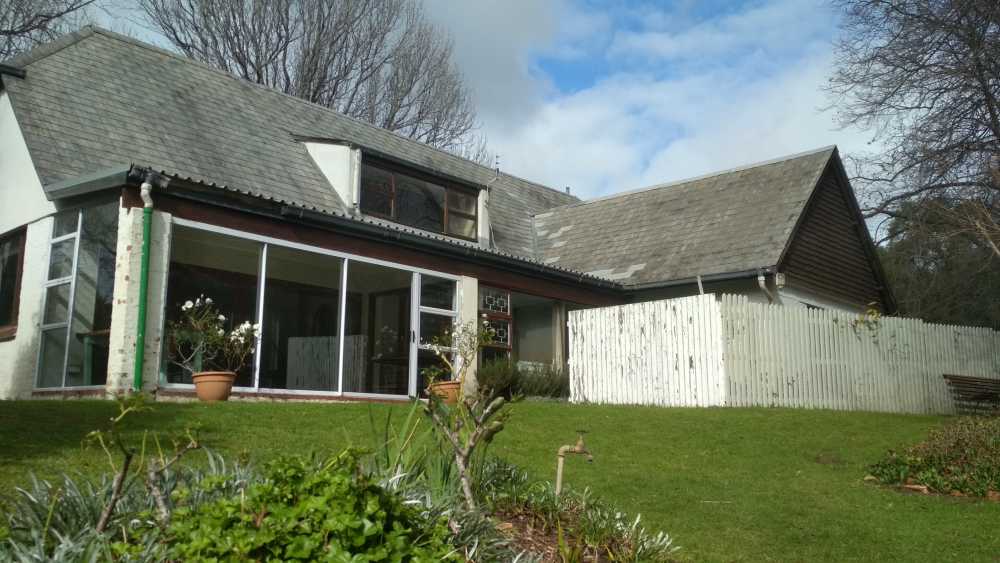 The bridge…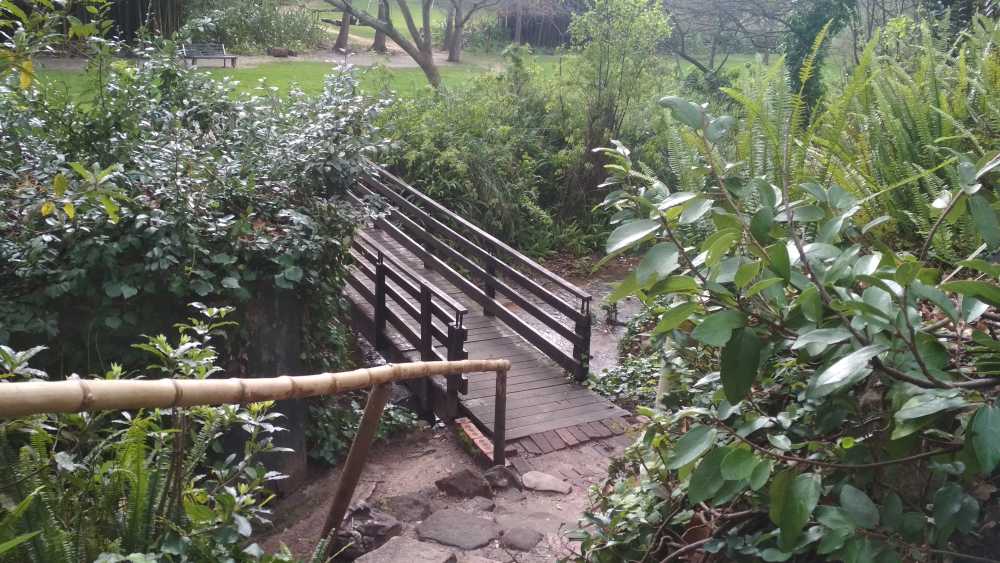 The biggest most obvious addition was this massive troop of baboons…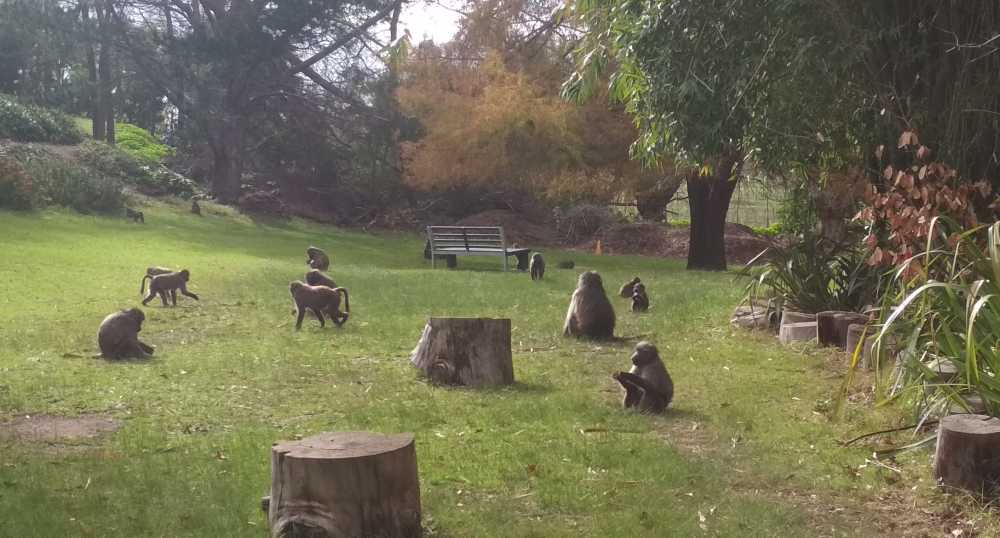 The pretty much ignored us and the young ones played and frolicked with each other. At one stage they screamed mercilessly. It was quite entertaining watching them. I've never sat among so many free roaming baboons before.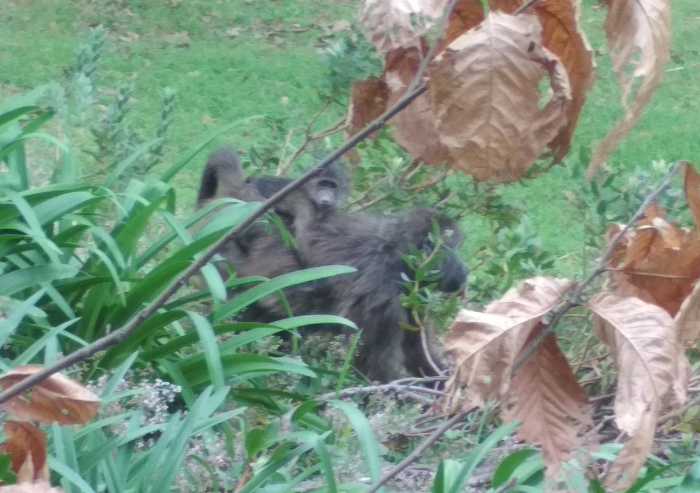 We got home around lunchtime. I had a little more work to do. In the afternoon I read a bit before we had another outing to see some art. This evening we had a sit-down dinner. We have so enjoyed the day. We missed Stacey and Adrian and Elsie but there will be plenty of opportunities in the future. (Elsie took her first step today!)
We feel so grateful!
Colossians 3:15
Let the peace of Christ rule in your hearts.
There's no better peace to be had.
These are the days.
Keep the smile going.
God bless you.
In His Grip,
Helga xx 🙂
Gym:
Rest day.
Braces:
Day 269.