9-12am
It seems very strange that the time as I start today's blog is only 9-12am, yet at our destination, which is about an hour and a half away, it is already 10-12am. We will arrive in Zanzibar around noon, 11am Cape Town time. I'm writing this on the plane, having downloaded some photos from my phone. So far the flight has been very smooth with only about 5 or 10 minutes of minor tuburlence.
My alarm went off at 4am this morning. It had been a restless night. This is one flight we have to be on. Miss today's flight and the next one is only on Saturday! I really didn't want to oversleep. As it turned out, I woke up a few minutes before my alarm, woke the family and by 4-20am, we were ready to roll on out. 5 of us with all our luggage crammed into a van and 25 minutes later we had arrived at a surprisingly busy O.R. Tambo airport.
We checked in and got our boarding passes….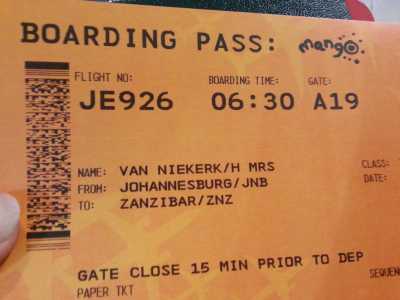 ….and then headed for a coffee shop for a, by now, desperately needed cup of coffee. We hung out there until it was time to board. The sun was just rising…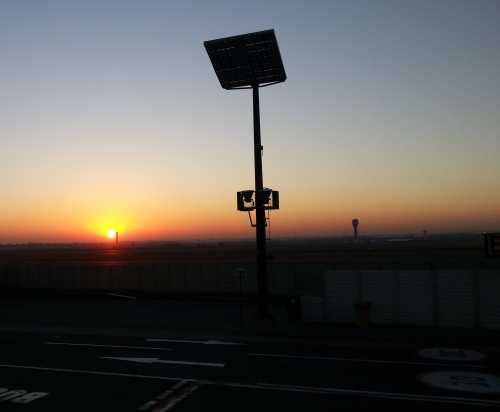 The plane was ready….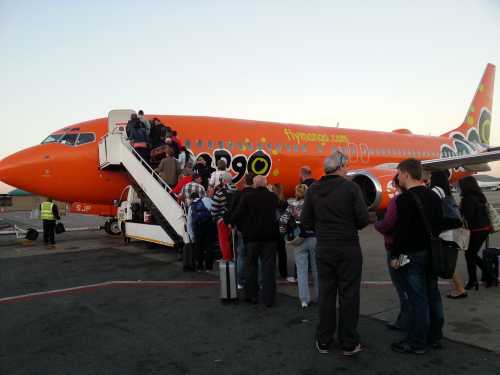 So were the pilots….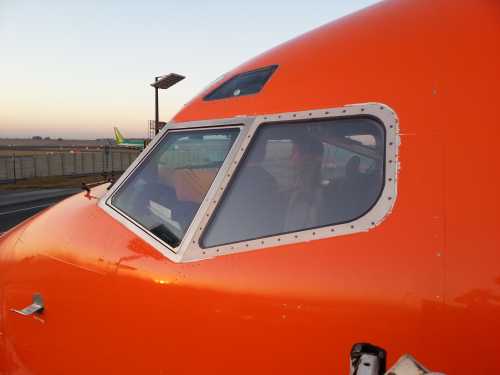 Shortly after take-off, when the announcement was made that we could turn our cell phones back on, Mike connected with the overhead satellites and discovered how high and fast we were going….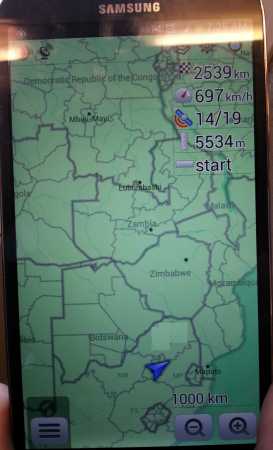 We soon settled down, travelling at 839km/hour at 11 255m….fast and high….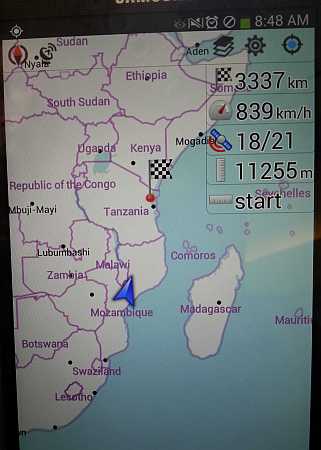 Just over an hour later, we were in sight of our island destination…with Stone Town featuring as the main centre…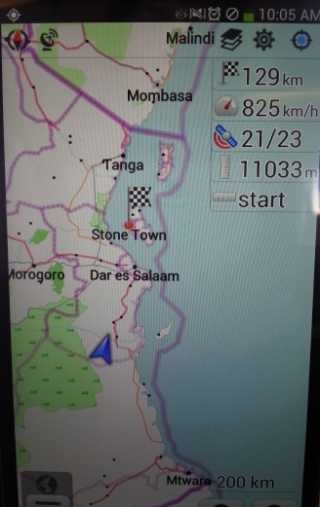 Our approach took us over the sea…it was nothing less than absolutely spectacular…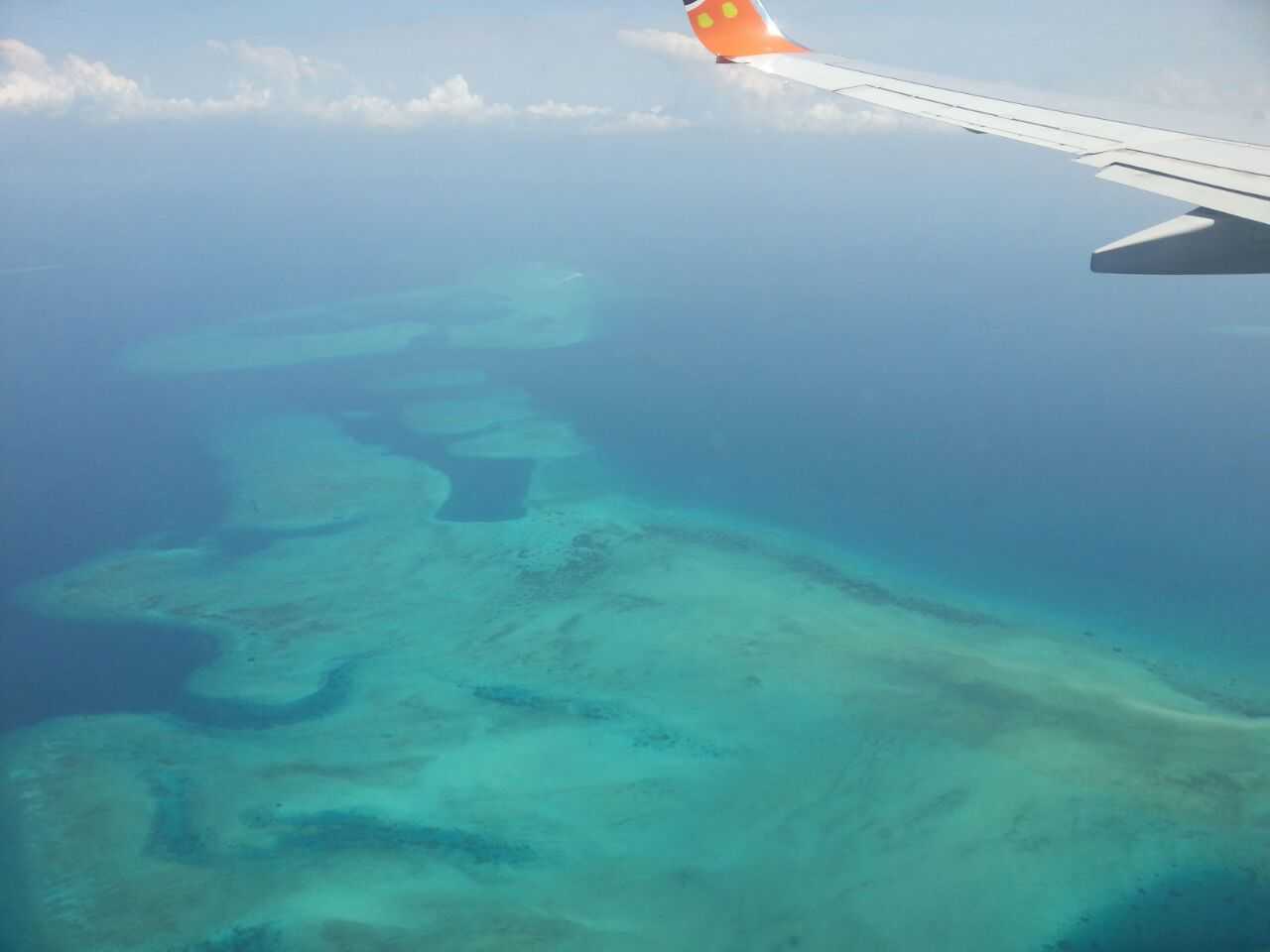 We soon landed and taxied down the runway towards the terminal building. Zanzibar is part of Tanzania, a poor third world country. Don't expect plush air conditioning, with duty free shops and extensive lounges. A series of busses was on hand to take us from the plane – a warm, humid 27C reminded us: this is the tropics….no air conditioning in these vehicles, but we didn't mind…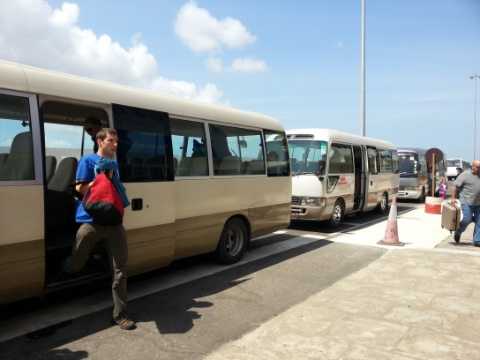 Off the bus and welcome to Zanzibar…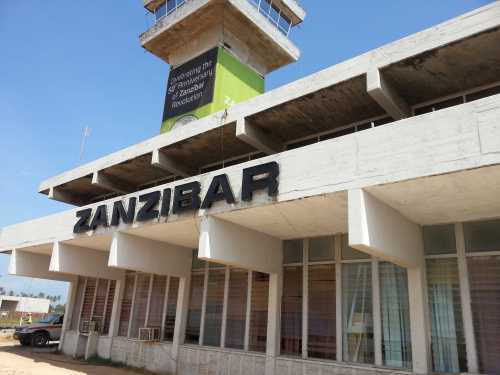 Next stop was customs which was quick and painless. Then we went to get our luggage! Ha! Conveyor belts of our modern airports? Completely overrated! No, instead fight to get to the front of three windows (holes in the wall) where luggage is piled up ready for eager hands to claim their own….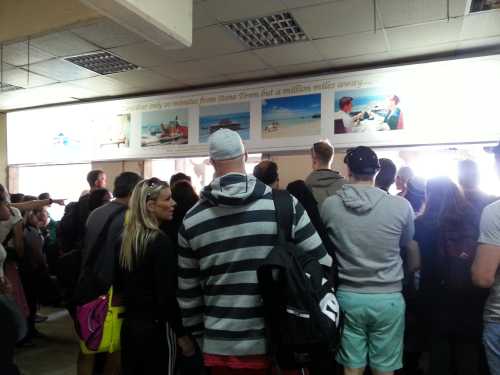 Mike carted 3 golf clubs and a putter all the way here…and in due course, they appeared….

With all our luggage finally in hand, we exited the building and found an eager driver with our name on his paper. He bundled us all into his (air-conditioned

) taxi and we set off for the other side of the island. We passed a vast array of unusual Zanzibarians – many hurtling helmetlessly along on scooters, the colourful headscarves of lady passengers blowing behind them. Cyclists, taxis, goats, cows, builders, children, shopkeepers all to be seen crowding the roads, going about their regular Tuesday business. It was not entirely unfamiliar to typical South African  township life. After about 30 minutes, the roads quietened and the landscape changed to become more rural. The road flanked by forests and plantations. Unexpectedly, a petrol station came into view. We turned right and then right again, this time onto a narrow dirt road. We sensed our destination was around the corner. It was. Driving through very un-ostentatious gates, we drew up to a plain looking building. This was Ngalwala Beach Village! Apprehensively, we went inside to be met by the owners. After registration, our suitcases were taken to our rooms. As we left the reception building, we went down a long flight of stairs, being cheerfully greeted by workers as we went. The resort unfolded before us and it was GOOD! Whew! Our room is the top corner one…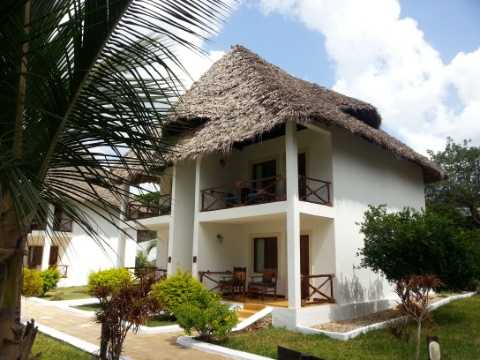 The view from our balcony is fantastic…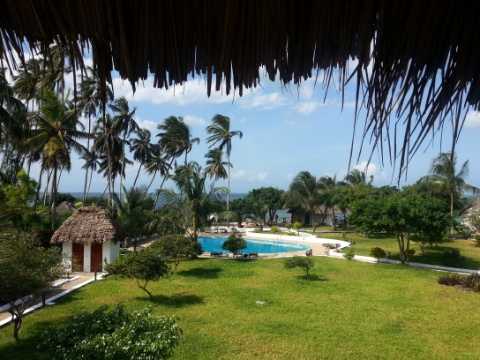 The beach is just below, warm inviting water…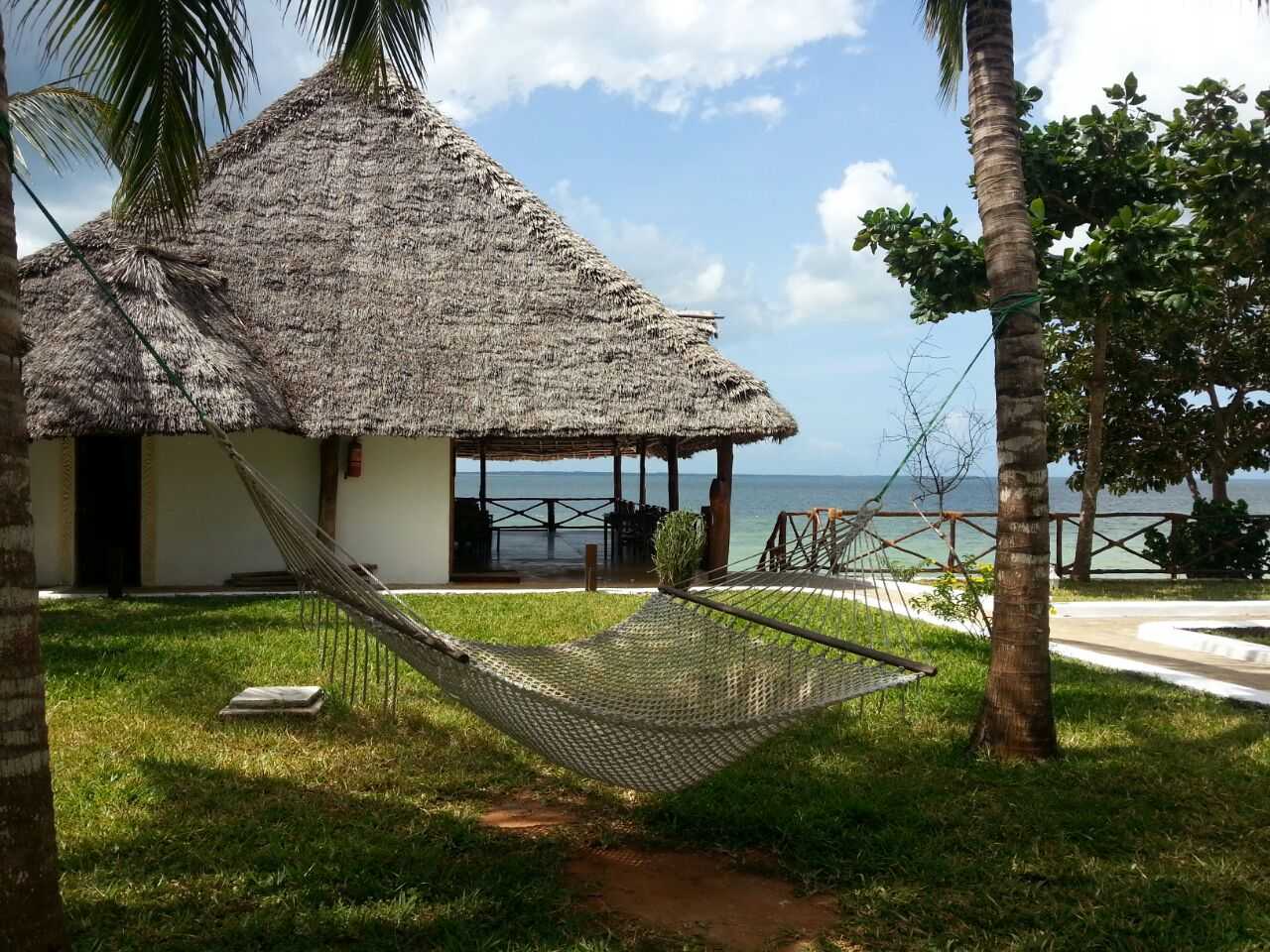 We've had lunch and now we're off for a walk. More tomorrow!
Psalm 97:1
The LORD is king! Let the earth rejoice! Let the farthest coastlands be glad.
Keep the smile going!
God bless you!
In His Grip,
Helga xx

Gratitude Pic: Last night, I saw my sister for the first time in about 6 years…it was great to catch up…