Monday
Today was the day…
…that dawned with sunshine and a little wind. The wind was from the south-east. We went to the beach and enjoyed a super swim. The water felt cold! There are things I often think when I'm in the sea and one of them is I'm wrapped in cold. The water will get warmer. I swam for more than 30 minutes, taking about half of that to adjust to the water and then having a good swim to the barrel and back.
Home, shower, breakfast, work.
Today, I also had a gynae check up so that's done for another two years, although the good doctor wants me to be diligent in taking this…..he is most worried about the state of my bones, so wants me to book a bone density test.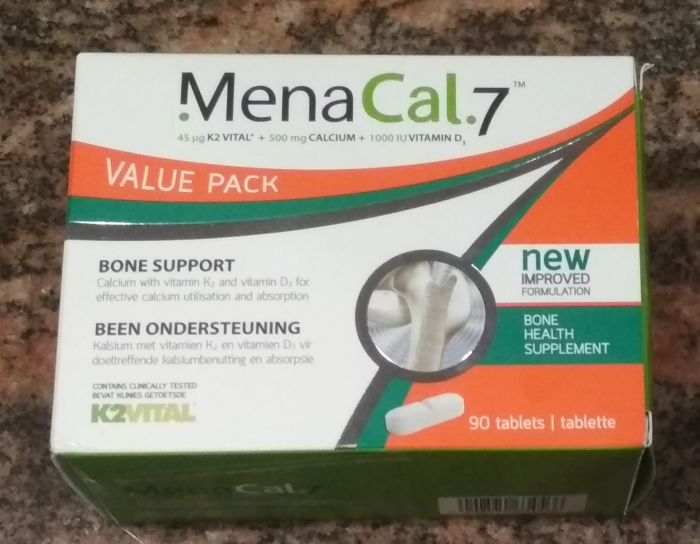 I bought a box of 90, so I have three months supply. I will be diligent.
For the rest of the day, I managed just over 4 hours work. My company is taking away some of the stuff I do. It's the real donkey work, of which I am happy to let go. I've had a good year with the company and contributed to their success, so having proven myself in my current  role, they seem happy to consolidate it. We'll see what the year ahead brings.
Today, David got his first vaccine. ✅ He had Pfizer. Next one in 2 weeks. I'm so glad. He gets about more than we do and it protects him and those he sees. I think that's one of the things that has become clearer to me – get vaccinated for those around you. Protecting yourself, protects them too. You trust God either way – I'm trusting God by being vaccinated.
A good Monday.
James 5:13
Is anyone among you in trouble? Let them pray. Is anyone happy? Let them sing songs of praise.
The best is yet to come – we are only passing through.
Keep the smile going.
God bless you.
In His Grip,
Helga xx:)