Wednesday
Today was the day…
I got to work work work. Just a quick blog today.  I did a couple more loads of laundry and then packed two baskets  of linen.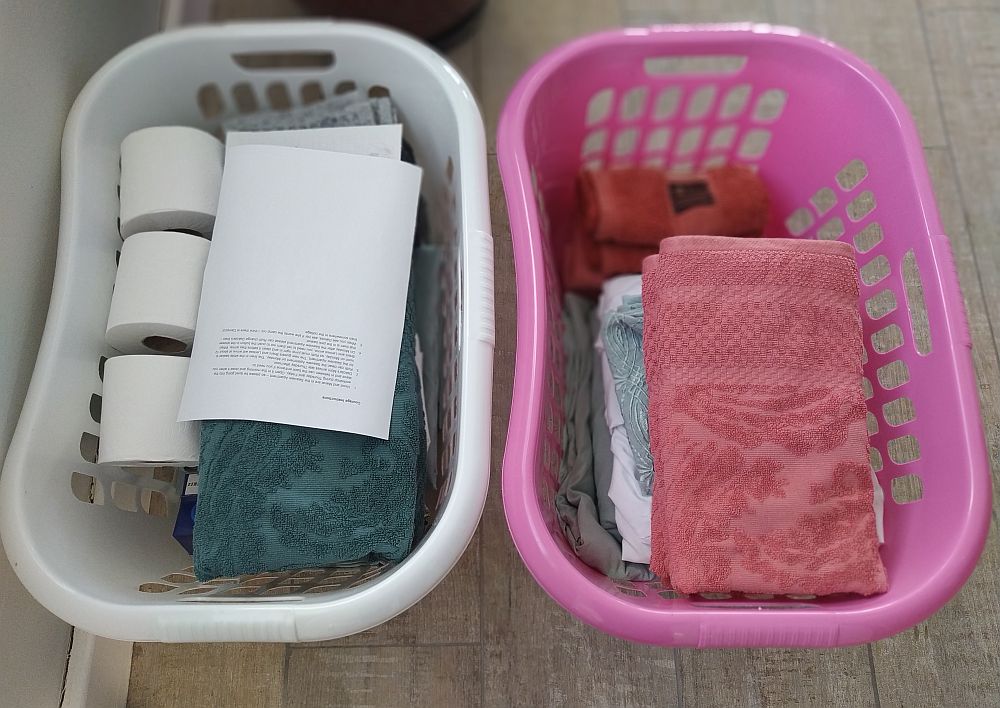 I've left Courage with instructions. I've welcomed the guests into the Seaview Apartment. I've now put auto response on my work email, sent the handover notes and logged off.
A quiet evening and an early morning. If all goes to plan, the blog tomorrow will come with photos of a completely different landscape to the regular. Talking of a different landscape, I saw this on Facebook from someone called Baruch Frenkel under Wonder of Nature.  It covers the movement of the sun at sunrise during the course of the year.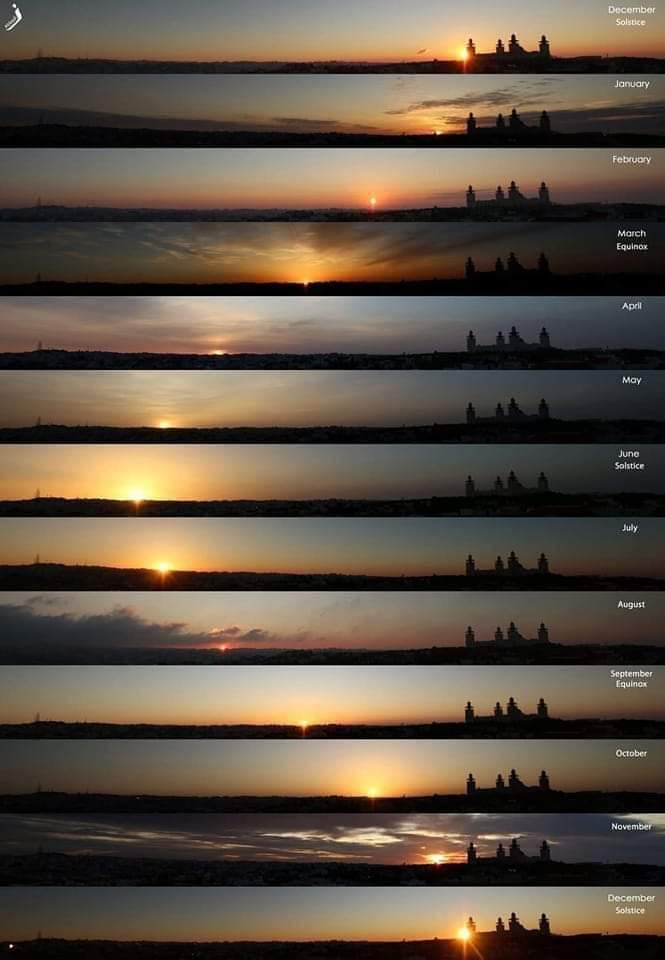 I'd love to try this – pick a day in the middle of the month and take a photo every month at sunrise. I'd have to be super dedicated for that one day a month to be in the same place.
The end of the day. Better get packing.
Isaiah 55:6
Seek the Lord while He may be found; call on Him while He is near.
And that's always.
The best is yet to come – we are only passing through.
Keep the smile going.
God bless you.
In His Grip,
Helga xx 🙂