This is going to be a very short blog. There's not too much to tell!
This morning we woke quite early. I made coffee and we made the 8am church service. Afterwards, we met Julian and David for breakfast at Espresso in Fish Hoek. After a bit of shopping we headed home and had a relaxing few hours before J & D arrived for lunch. We watched some sport and then I took Julian to the airport.
#701 of my 1000 thanks is for an uneventful trip to and from the airport. When Mike and I went to pick J up on Wednesday evening, as we were getting onto the N2, a few guys had lit tyres and some other stuff and strewn it across the road. There was a narrow lane on the far right to get past which we did as soon as possible. Grateful today there was no repeat.
Relaxing Sunday evening now!
I saw such a good quote today…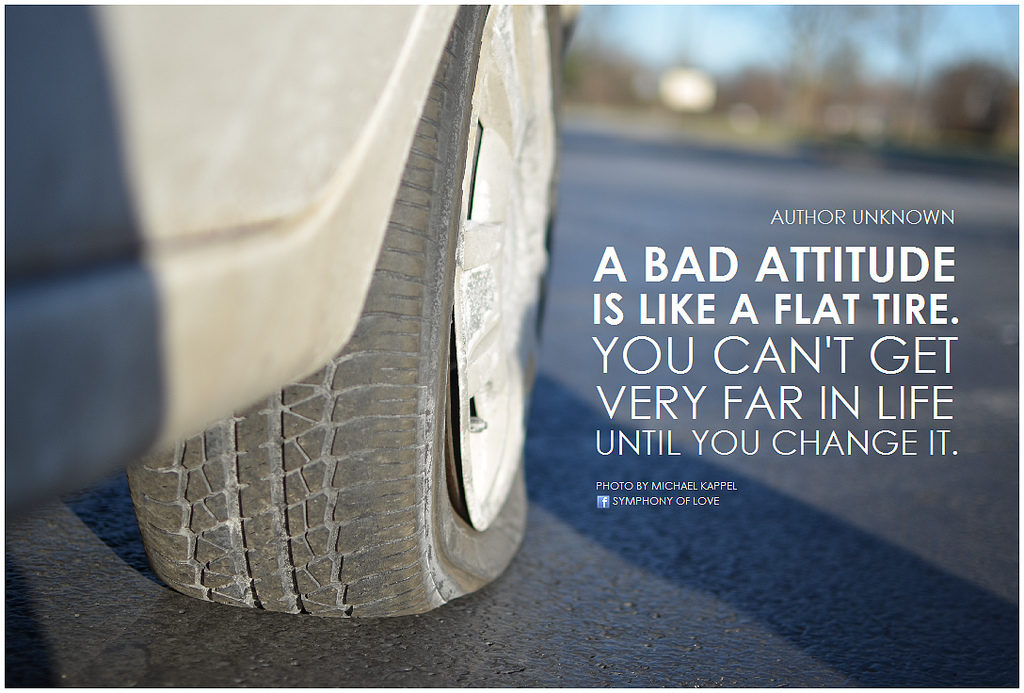 Truth!
1 Corinthians 3:19-20
For it is written, "He catches the wise in their craftiness," and again, "The Lord knows the thought of the wise, that they are futile."
Worth thinking about.
These are the days.
Keep the smile going.
God bless you.
In His Grip,
Helga xx 🙂