This afternoon Mike and I headed for Fish Hoek Beach. It has been sunny and warm with very little wind. The beach was buzzing. By the time we were ready to head on home, things had quieted down a bit..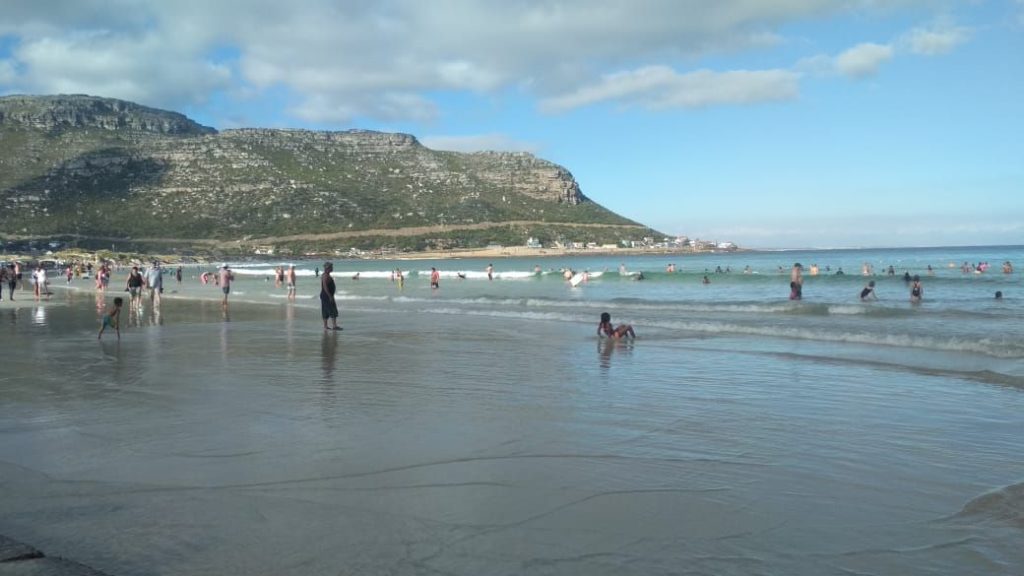 We kicked off our shoes and walked almost to the end of the beach and back. The water was warm and lapped generously at our feet. As we walked I said to Mike "I'm feeling really grateful right now.". When he asked why, I told him it was because 4 years ago when I wrecked my Achilles tendons by hiking 10km in boots I hadn't worn for donkeys years, the physio said to me, I must NEVER walk barefoot on the beach ever again.  Here I was walking barefoot on the beach and enjoying every moment of it. My Achilles tendons are some much better.
#993 of my 1000 thanks is for barefoot beach walks!
The other thing that crossed my mind was how wonderful it was to be on the beach. The amount of pleasure and enjoyment I got from being there today was pretty much equal to how I would have felt almost 36 years ago when I strolled along the beach for the first time. In for the win walking along with a guy who loves me! I'm hard pressed to find a more beautiful spot on the planet.
Julian arrived safely in Houston. I was awake to see his plane 'land' and sent him a text message minutes later. He replied, saying he was so tired. He is now 8 hours behind us. He was off to explore Houston today.
Mike and I came home from the beach and watched the first part of the 1995 Version of Pride and Prejudice! Before I came upstairs to do the blog, I took a photo of our Christmas tree…I've also strung lights across the window and around a pot plant.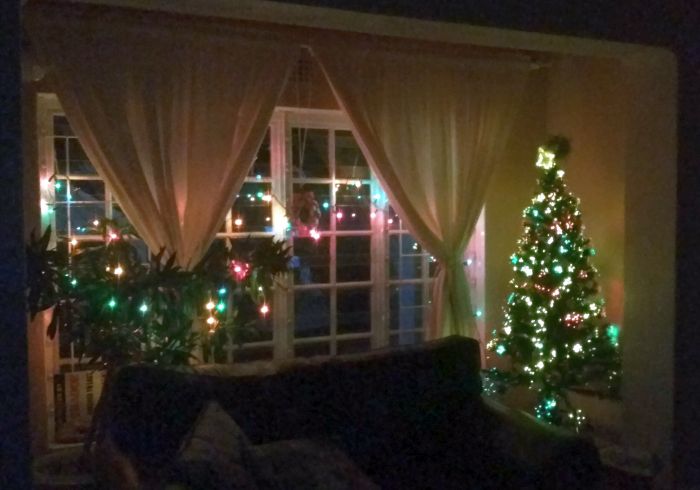 Philippians  4:6
Do not be anxious about anything, but in every situation by prayer and petition, with thanksgiving, present your requests to God.
That right there makes such a difference.
Keep the smile going.
God bless you.
In His Grip,
Helga xx 🙂
Gym:
Rest day – apart from the beach walk. This was the chart from yesterday's workout…I forgot to include it…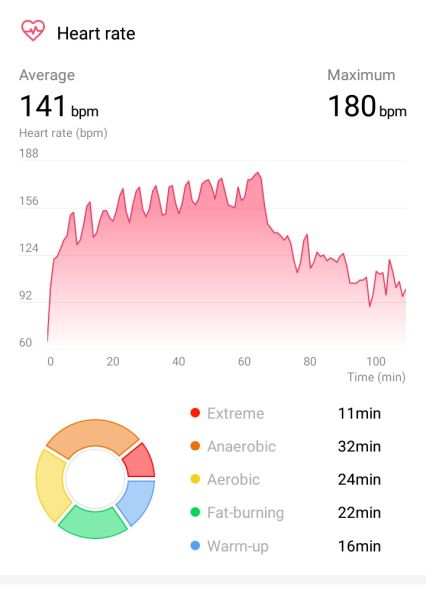 Braces: Day 40