The sun set most beautiful this evening…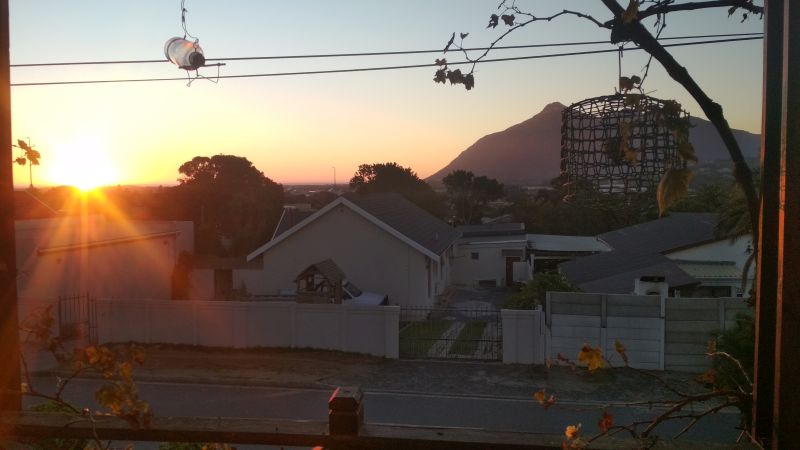 And with it my heart is full.
Today Stacey and Adrian came for a visit. Elsie is just too cute. She is 11 months old now and loves knocking heads…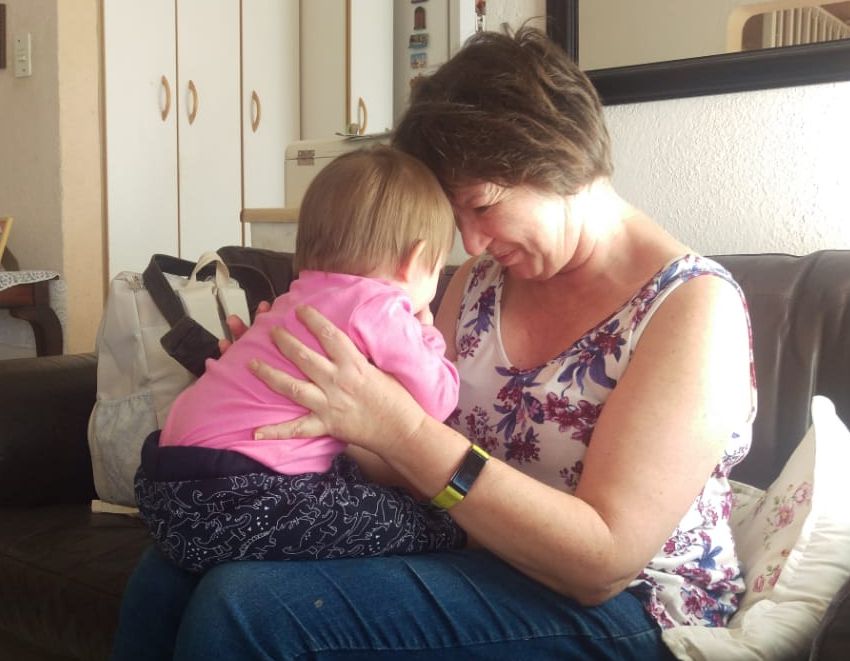 And if you make strange sounds, she's sure to smile…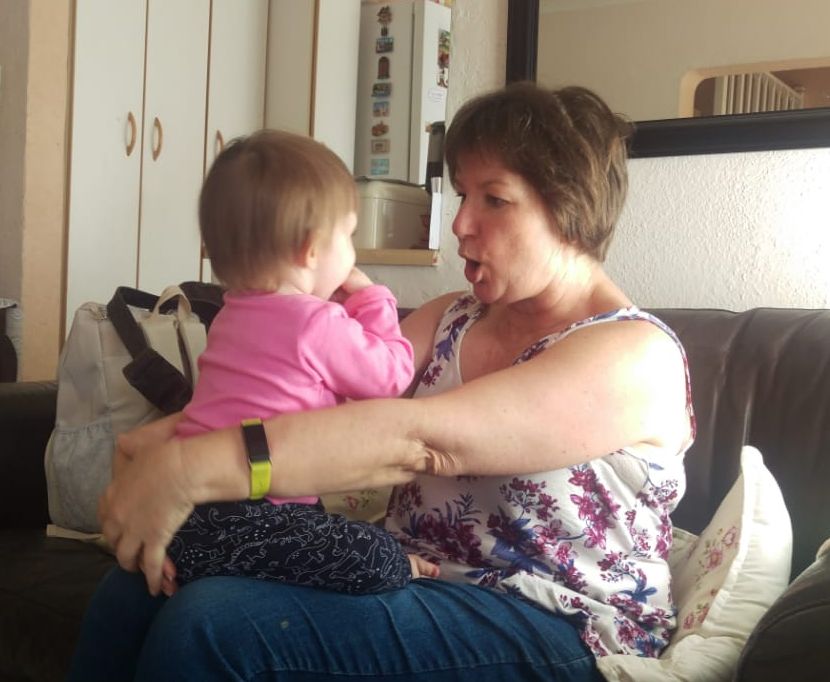 She loves my watch, is still fascinated by my braces and really enjoys bouncing!
So adorable! We had a special time together.
Elsie turns 1 next month and we hope to visit on her birthday!

I woke quite early and Mike and I had a good laugh. Our minds went back to when our parents used to visit. We would dash around cleaning the house and making sure everything was in order for their stay. Now when our children come, we find ourselves doing the same thing! It dawned on me that when we went to Mike's parents on holiday (this is about 30 years ago), we would arrive to a spotless house. No doubt they had gone on a spring clean ahead of our arrival.  What goes around comes around!
After the family left, I climbed on the bed and slept for more than an hour. It was wonderful!
It's a quiet evening ahead.
Ephesians 5:1-2
Follow God's example, therefore, as dearly loved children and walk in the way of love, just as Christ loved us and gave Himself up for us as a fragrant offering and sacrifice to God.
These are the days.
Keep the smile going.
God bless you.
In His Grip,
Helga xx 🙂
Gym:
Rest day!
Braces:
Day 165.