Friday
Today Julian and I did a flying visit to Swellendam. This was for two reasons. Firstly, it was wonderful to see the family. Adrian and Stacey are both looking well and little Elsie is too. She is delightful. My favourite was her talking to the dog statue. First she stood behind it and just stared at it. I picked her up and put her in front of it and then she looked and started having little conversations with it. She started quite far away and then shuffled closer and closer until she was having a very confidential word with the very un-intimidating new friend…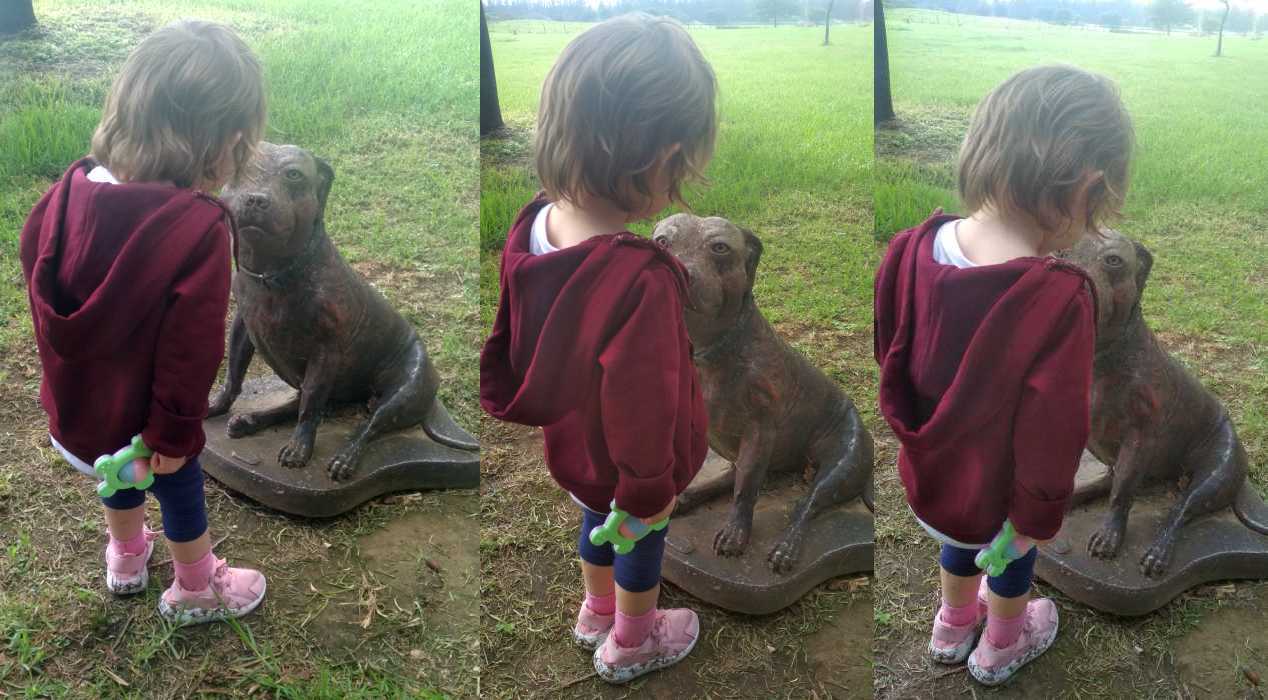 We met at a little garden restaurant with lots of outdoor space. Elsie walked all the way across a large field, where Adrian picked her up to look at the fish…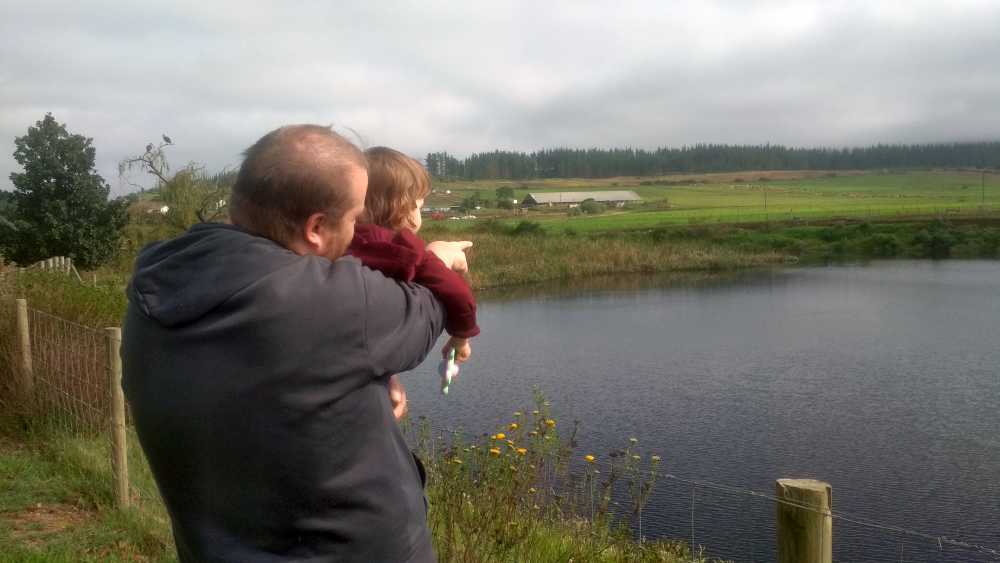 We left shortly after 10am and headed back to Caledon where Julian hoped to renew his passport at Home Affair. With load shedding in the mix we were doubtful this part of the road trip would meet with success. We arrived at Caledon at 11:27am only be told that they were off-line and all the people in the centre had been waiting since they opened at 8am.🙄 I told them we had come from Cape Town and the helpful lady suggested we go to Grabouw and visit their very little Home Affairs office.  Off we went, stopping at Dassiesfontein on the way.
We got to Grabouw at 12:30pm. We sat and waited. Just after 1:30pm, I went off to fill up my car and buy cappuccino. I got back at 2pm only to find Julian missing from his seat. This looked positive. Perhaps he was having his photo done. I looked around and then I saw him at the Cashier. Job done, passport applied for, ready to leave. One and a half hours at a Home Affairs office is a pretty good effort.
We arrived back at Echo to lots of activity. We have windows in the lower ground and  the ground floors (second level)…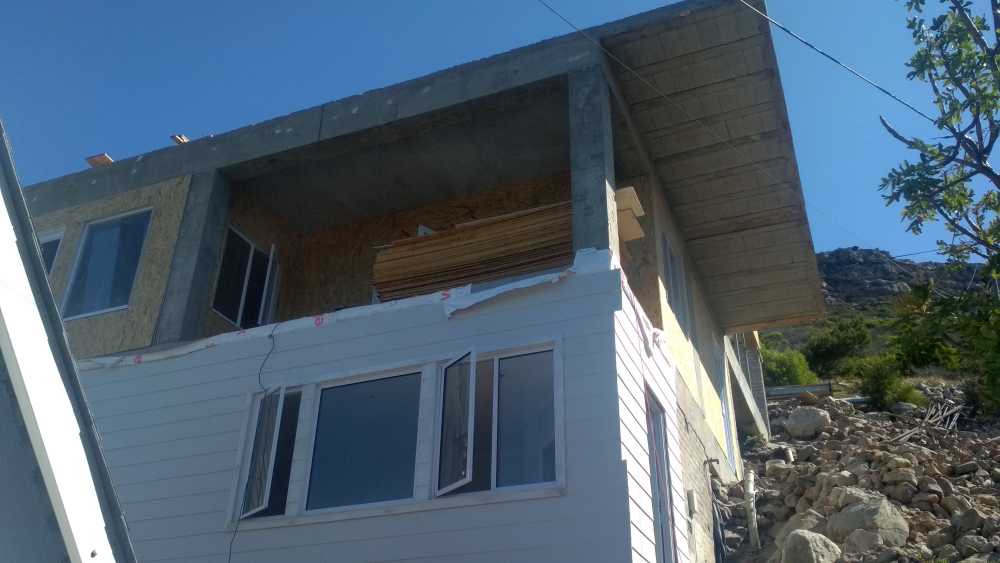 And the time for building Julian's walls has come…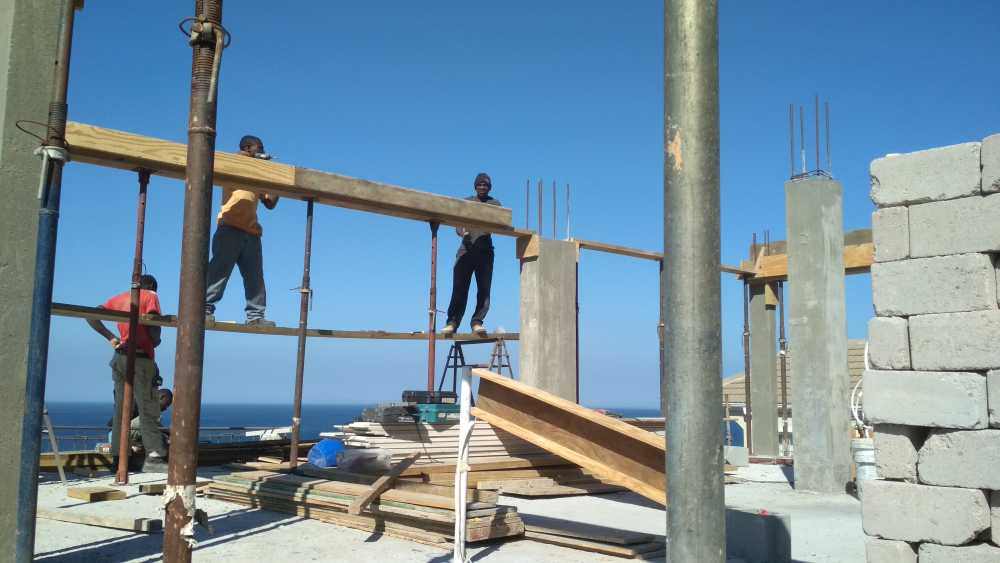 They pour his floor, God willing, on 24th March. We are seeing progress.
I got home tired but satisfied. I then did some work and I'm now going to rest until dinner time.
John 16:33
In Me you may have peace. In the world you will have tribulation; but be of good cheer, I have overcome the world.
In a world filled with Corona virus, this is good news.
These are the days.
Keep the smile going.
God bless you.
In His Grip,
Helga xx 🙂
Gym:
Another day I haven't got to gym. It will be good to get back into routine some day soon.
Braces:
1 year and 3 months (121 days).