Sunday
Today was the day…
We rested, chatted to Stacey, we did a little walking, lunch with David and we slept.
It was a good day at ease, although it's been peppered with bad and sad news.
A number of people in our community have been badly affected by Covid. The deputy principal of Sun Valley Primary passed away. She started at Sun Valley as a teacher in 1995 when Stacey was in Grade 2. Everyone knew Debbie-Jayne.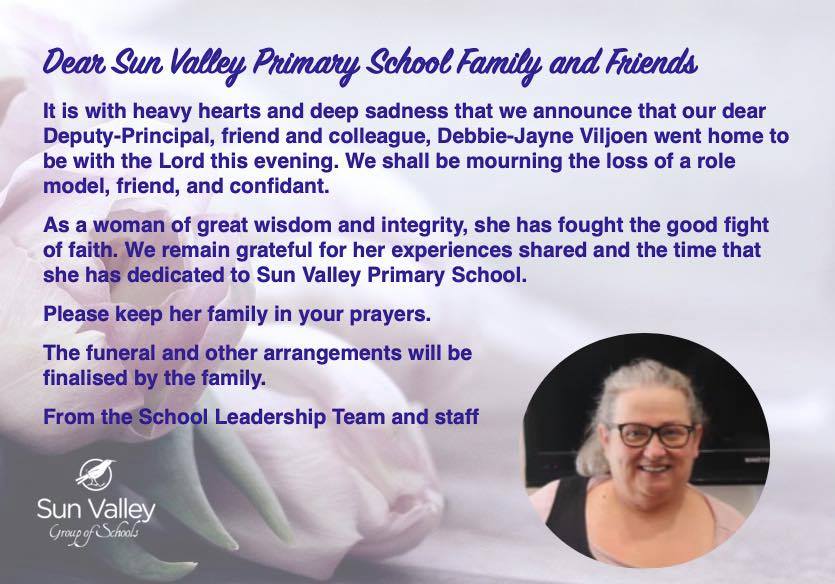 I've also been praying for for friends of mine who have family members who either have Covid (and are in hospital) or have lost a friend to Covid over the last day or two. Both the one in hospital and the one who died are young men, well known to the Fish Hoek community. Quaid was from Cape Town but moved to the UK.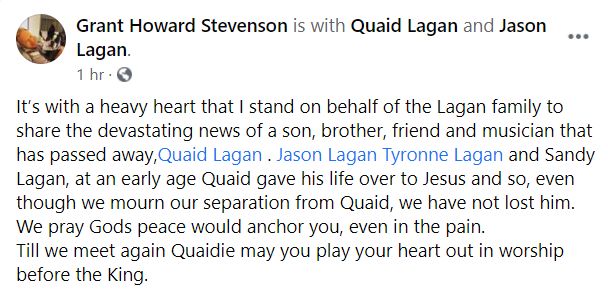 I put these things up as a reminder of how Covid is impacting our lives now. The first wave didn't have the same devastating bite that this one has. Our numbers have soared and our death rate risen sharply. It's a sobering reminder that our lives are in God's hands and that it's not about now. When I say, "the best is yet to come", it's eternal life that follows. Both Debbie-Jayne and Quaid were people of faith and when they breathed their last breath, life on earth may have ended for them, but now they are in a place where there is no more pain, no more tears, no more suffering. They are truly alive. Here we cling to life, afraid of death, when in actual fact the best is yet to come. When loved ones are left behind, there is a painful separation, painful but temporary.
A hard day. But my new diary has this verse for today…

The best is yet to come.
Keep the smile going.
God bless you.
In His Grip,
Helga xx 🙂