Yippideedoodah!
This evening we are rejoicing that Mike's thyroid lesion is BENIGN!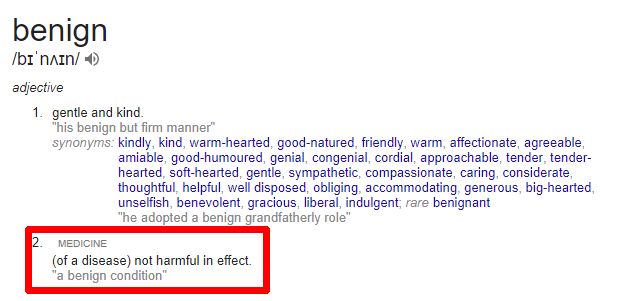 Wonderful news.  Now all we need to do is to keep an eye on it and have it scanned again in a few months time.  We are so so grateful! Mike had several thyroid nodules with one of them bigger than the rest and looking suspicious. With his age and history against him, it was very possible that this could be malignant. We are relieved and rejoicing. It's not difficult to say
#717 of my 1000 thanks is for a benign result! 

We woke up in Swellendam and left Adrian and Stacey at 7am.
It was cold on the road.
We drove into Caledon to pick up our passport/id but quickly changed our minds because the system was off-line. It may be 5 minutes or it may be 2 hours. We didn't risk it and headed home. We will be returning that way in the next month so will try to do it then.
After arriving home at about 10-10, we unpacked and then I did some work, went to gym, watched tennis, worked some more and had dinner.
It's been a warm and sunny day – berg wind conditions with the temperature in the 20s. A good day for washing, although we did none. Rain is forecast for the end of the week. 🙂
Psalm 16:8
I have set the Lord always before me. Because He is at my right hand, I will not be shaken.
These are the days.
Keep the smile going.
God bless you.
In His Grip,
Helga xx 🙂
Gym:
30 minute fast walk.
30 minute Grid – my heart rate was 136 afterwards. It was hot at gym and hard work!
3 minute bike ride.