Muffins are not traditionally associated with Banting. They always sound carb-loaded. Not these ones!
This  fabulous  Tuna Muffin recipe which is not  expensive, will go down well with both those who are Banting and those who choose not to. Serve with a large salad and avocado pear and it's a lovely little lunch. Or, freeze them and pop one into your lunchbox each day. Ideal for break time.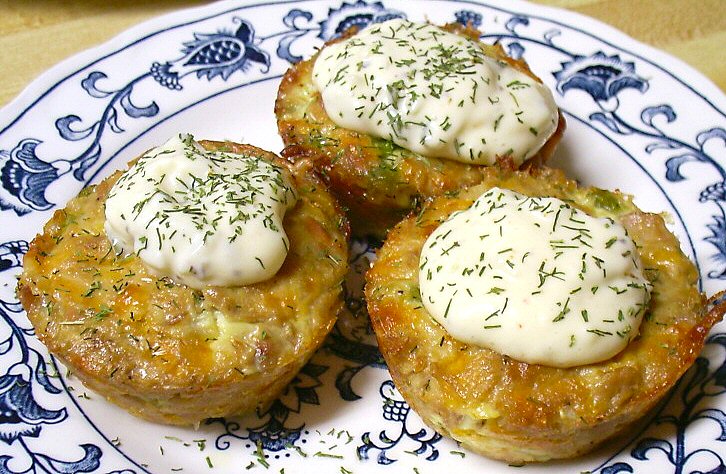 TUNA OR SALMON MUFFINS

(from the website:http://genaw.com/lowcarb/tuna_muffins.html)

2 cans tuna or salmon, drained well
2 eggs
1/4 cup celery, chopped fine,
1/2 onion, chopped fine,
1/4 cup green pepper, minced,
1/2 cup cheddar cheese, grated (more if you prefer)
Salt and pepper, to taste
Mix all of the ingredients and spoon into 6 well-greased muffin cups. Bake at 180ºC for 30 minutes until puffed, set and lightly browned around the edges.
Makes 6 servings
Can be frozen
Per Serving: 109 Calories; 8g Fat; 12g Protein; 1g Carbohydrate; trace Dietary Fiber; 1g Net Carbs
Great for breakfast, lunch or a snacky Sunday supper.
If you are not sure what this new year holds, remember this…
Deuteronomy 31:8
"… It is the LORD who goes before you. He will be with you; He will not leave you or forsake you. Do not fear or be dismayed."
#155 of my 1000 thanks is my new 2017 year planner – one glance and I can see the entire year….now I just have to put in the events of the year. 🙂
These are the days!
Keep the smile going.
God bless you!
In His Grip,
Helga xx 🙂