That has been the motion of today – backwards and forwards! We are rebuilding our working lives one card at a time! It was off to the traffic department first thing this morning to get temporary driver's licences and apply for new ones. We needed photos, so went to the photo place and then back to the traffic department. I failed my eye test because I didn't have my driving glasses so had to go home to get them. Came back and the eye test guy said he had driving glasses and I needn't have gone home. With glasses, I got full marks. The eye test is gruelling. Mike is 13 years older than me and he passed with no glasses! Altogether it was an hour and a half, but that's done now! Yay!!!!
I went to the bank and got a new bank card; to Pick n Pay and got a new Smart shopper card, called the number on the back (customer 'experience' centre)  and got my points transferred. Went to Clicks and got a new Clicks card.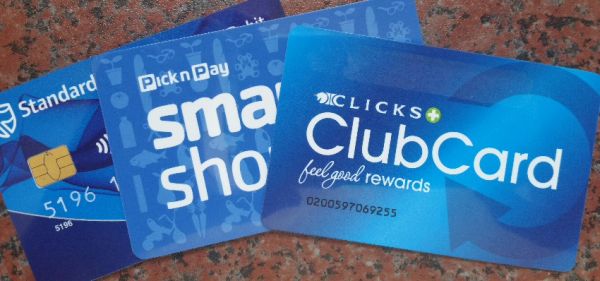 Apart from Woolies I either have the cards I need or they are coming. We will wait for our credit card before we buy a new laptop for me. Not sure if insurance will pay out, seeing as there was no forced entry, although Mike thinks it is possible that they may.
One of the biggest losses are my photos. Two full years of photos I've taken and some pretty special professional family photos were on my laptop. But with these things you weigh up the loss and looking at the bigger picture, the loss was very small indeed and we will quickly recover.
Talking of backwards and forwards, today in my Bible reading that's what came to mind in these few Bible verses:
Psalm 77:11
I will remember the deeds of the Lord…
Colossians 2:6-7
So then, just as you received Christ Jesus as Lord, continue to live in Him, rooted and built up in Him, strengthened in the faith as you were taught and overflowing with thankfulness.
In Psalm 77, we read to look back and remember what God has done. In Colossians we can look forward, continuing to live in Christ, overflowing with thankfulness.
Now this morning after backward and forwarding, I was less than overflowing with thankfulness, but re-reading these verses now has bought me back to what I should be doing.
#34 of my 1000 thanks is that we are on our way to putting things straight again.
#35 of my 1000 thanks is that God speaks in the most unusual ways. The next time you end up having to go backwards and forwards to get things done, remember to look back at God's faithfulness in your life and to look forward in continuing to live in Him, strengthened in faith and overflowing with thankfulness.
Yeah!
These are the days.
Keep the smile going.
God bless you!
In His Grip,
Helga xx 🙂