I got a lovely little message from Stacey this afternoon.
This was the message she sent…

Baby is 17 weeks and 2 days and is about the size of a turnip! Baby should be about 12.5cm long and weighs 141 grams (which is not very much – think the weight of 150g bar of chocolate!)
So very exciting. #503 of my 1000 thanks is for that little flutter!  🙂
Psalm 127:3
Sons are a heritage from the Lord, children a reward from Him.
We went to a lovely carol service this evening. As I looked at all the children, I marveled that, God willing, a year from now we will have a 7 month old grandchild! The mind boggles. I am a Granny in Waiting! Quite soon, we will find out the gender!
It's been a very windy day. According to wind guru, it is due to continue howling tomorrow before we have a reprieve for the rest of the week. Next Sunday, it, according to them, will start up again….

We may even get some rain on Wednesday. I really pray for that!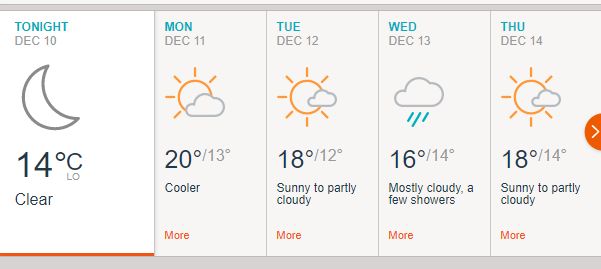 We really enjoyed our movie night last night. We went to see Murder on the Orient Express. I enjoyed it.
And so the weekend has ended and we are feeling pretty happy. This time last Sunday we were filled with uncertainty over Mike's left eye. He is seeing so much better. Amazing that one Sunday you can feel insecure and fearful of the future and 7 short days later, everything has changed.  So often it happens the other way round, so it's a great blessing to embrace the relief that we feel regarding his vision.
Ultimately our lives are in God's hands. He is in control.
These are the days!
Keep the smile going.
God bless you!
In His Grip,
Helga xx 🙂